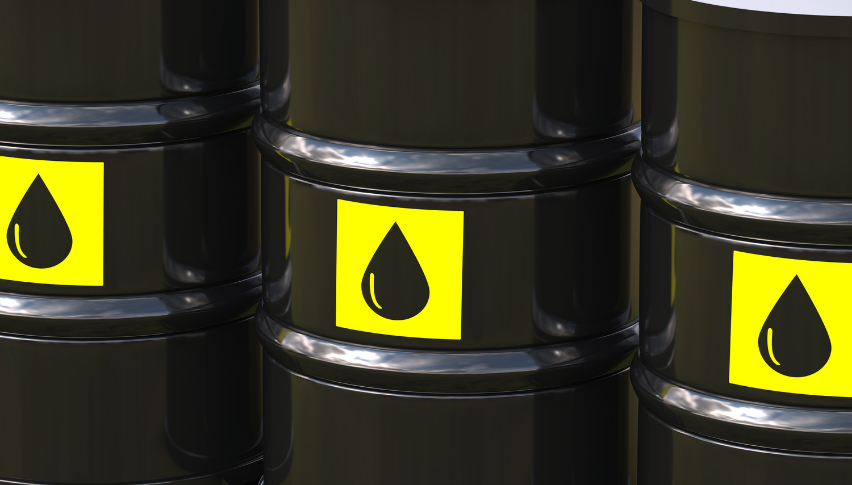 Crude Oil Dives to $100 as the World, Excluding the US, Keeps Buying Russian Oil
Crude oil surged higher for about a week at the beginning of this month, pushing from $95 to $130, as tensions in Ukraine increased. The sentiment toward the oil supply turned massively bearish, on fears that oil and gas supply chains would be disrupted, especially after the US announced sanctions on Russian oil, meaning that the US won't be buying from Russia.
Oil had been on a bullish trend for nearly two years, with US WTI Crude gaining more than $100 from the low of $-37.50 in April 2020, and the sanctions gave energy prices a boost. But, the problem is that no one is following the US. China and India, which are the biggest global producers of goods, didn't even think about stopping oil imports from Russia, while the EU pushed to adjust sanctions to ensure that the block can still buy oil from Russia.
EU to Keep Buying Oil From Russia
The latest sources report that the EU will impose new sanctions on Rosneft, Transneft and Gazprom Neft, and will block investments in fossil fuels. The new package will freeze funding from sources in the EU for new production and exploration; however member states insist that new measures won't prevent oil purchases.
WTI Crude Oil Daily Chart – Oil is Back at $100
Can sellers push oil below $100 today?
The sentiment was already improving last week, after the Saudis said that they could increase oil production, but the 20 SMA (gray) which has been providing support since the beginning of this year, managed to hold the price for several days after the reversal. That moving average stood at around $106, but today, this moving average was broken, and now the price is challenging the $100 level.
A push and a close below this major level today would put oil back to normal levels, so the hype has faded. Now the fuel prices should come back down at gas stations. But will they? Because they usually go up pretty fast, and then take ages to go back down.