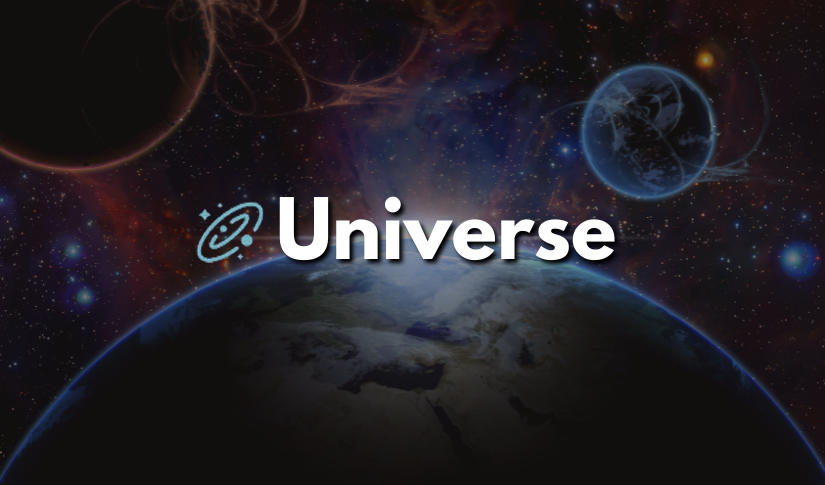 Universe, a Fast-paced Blockchain Protocol on the Avalanche Network
Posted Monday, March 14, 2022 by
Sophia Cruz
• 1 min read
Universe is a blockchain protocol on the Avalanche Network, developed by Defi-as-a-service (DaaS). The first of its kind, it takes advantage of a metaverse network. The atmosphere is different in the approach and it introduces a new path to the Metaverse.
Universe is a new generation of payment processing projects, like Bitcoin and others that have influenced the entire crypto world. The only difference is that the idea behind the company structure is unique – it is the first crypto node digital currency. It will be used to process payments and make transfers in digital money, such as Ethereum, Bitcoin, etc.
It is said that Universe has been designed to deliver quality products. Universe builds a solid online community and rewards its community for being active. The team takes its mission to expand beyond the predefined limits seriously. Its vision of 100,000 owners and a Metaverse that is open to them should capture the imagination of investors. The development team appears committed to working hard until their vision becomes a reality.
The Universe protocol has enormous potential because it offers efficiency and trust, which are rare in the blockchain space. There is also no doubt that the creators of Universe have big plans for this project, after the release of their mainnet and token swap. The trend towards increased throughput in blockchain will bring even more reasons for developers to build on top of this Defi-as-a-Service virtual machine.