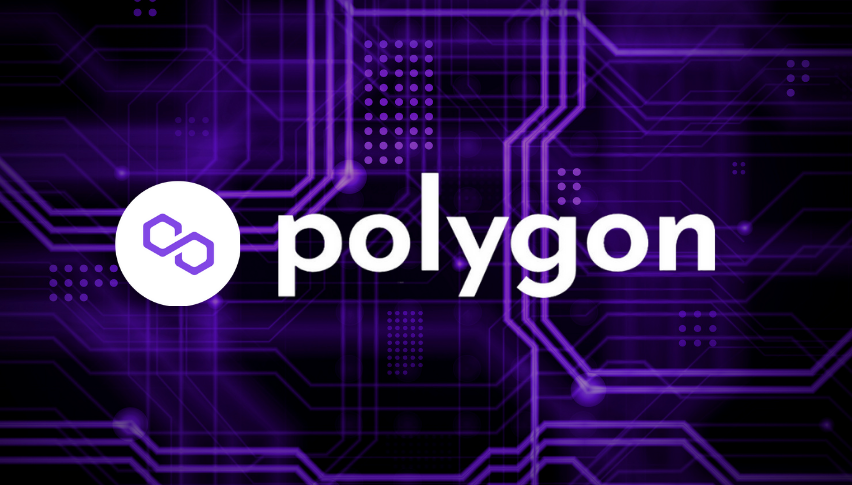 MATIC Facing $1.30 Support After Polygon's Heimdall Upgrade Bug
The Polygon platform was launched to connect Ethereum-compatible projects and blockchains, and the Matic token is the native cryptocurrency that powers the Polygon Network, which is a Layer-2 blockchain that was created in 2017. It increases the flexibility and scalability of a blockchain project, whilst still affording the security, interoperability and other benefits that Ethereum offers.
Polygon Daily Chart Analysis – Support at $1.30 Still Holding for Now
Matic had a great year in 2021, as it kept increasing until the end of December, even though the crypto market had already turned bearish two months previously. The price increased to $2.93, with the 200 SMA (purple) acting as support on the daily chart. But eventually, the bearish sentiment in the market caught up with Matic and pulled it down to $1.30, where it formed a support zone.
But the crash didn't last long, and since the middle of January, we haven't seen MATIC/USD make new lows, so the support zone around $1.30 is holding. Although, the 50 SMA (yellow) has turned into resistance at the top, which is pushing the highs lower, so the bearish momentum hasn't ended for this cryptocurrency.
The 50 SMA has turned into resistance for Matic
The sentiment in the crypto market hasn't helped; it remains sort of negative, due to global tensions and the crackdown on cryptocurrencies, which continues after Biden's executive order on cryptocurrencies. But Matic is facing its own issues as well.
Earlier this month, Polygon was facing network-wide issues, which could be assigned to the last update. The Polygon network faced a problem that caused transaction congestion and some downtime. The developers of Polygon did notify users of potential downtime in the network though, because of the planned Heimdall node upgrade, which will be used by one of the two layers of the network's blockchain.
The team revealed that there "may have been a bug" in the upgrade as well, which had an effect on the consensus and led to different Heimdall validators being on different versions of the blockchain. As a result, the Binance exchange froze all crypto MATIC withdrawals for some time. They have now resumed the withdrawals, but MATIC continued to slide, although in the last two days, we have seen a small bounce off the support at $1.30, as the crypto market improves.