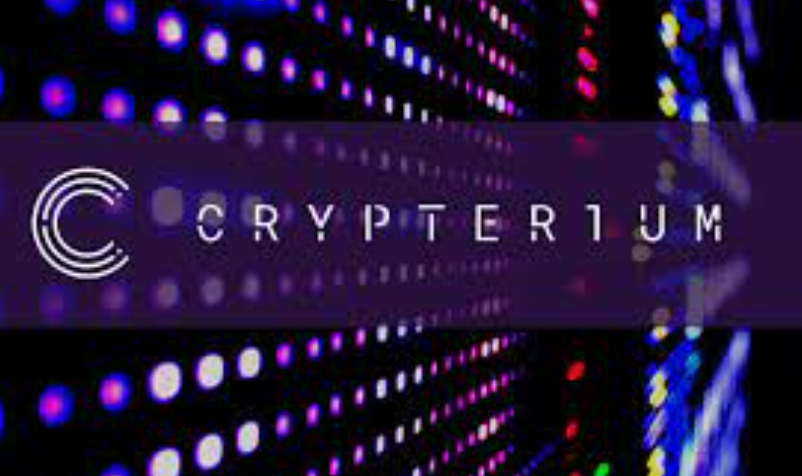 After Record Gains, Crypterium (CRPT) Takes a Dip
Crypterium (CRPT) had a record gain yesterday, increasing by 366%. Today, it is up by 130.69% but still lower than its peak yesterday. That's because most of the gains made yesterday were late in the day. So, while Crypterium looks like it is up percentagewise, the rate is down a bit. Still, Crypterium hasn't fallen back to where it was before yesterday's boost.
Where Crypterium Is at Today
Crypterium was ranked #488 among cryptocurrencies yesterday, and it has fallen to #525 today, so we can see it slipping. The rate was at $0.9573 (CRPT/USD) at the peak yesterday, nearly breaking the $1 level. Today, the price is down to $0.7533, which is still not as low as it was before the spike- $0.3363.
Crypterium is not exactly responding to how the wider market is moving, as Bitcoin (BTC) shot up today rather than going bullish yesterday like Crypterium did. This means that Crypterium is charting its own trajectory, which makes it really unpredictable at the moment.
Much of the larger cryptocurrency market is on the rise right now, with Bitcoin, Cardano, XRP, Solana, and Ethereum all seeing decent gains today. Their positive performance is helping to push the market up overall, but it's difficult to say at this point how long the bullish movement will last.
Crypterium Could Make a Comeback
It's possible that we will not see Crypterium move back to the nearly $1 level it was at yesterday, at least not for a while. What we could see is positive movement from its current position around the $0.75 mark. Because of renewed interest in this crypto, it has the potential to spike in the short term. Investors hoping for a repeat of yesterday's action could drive Crypterium much higher in a speculator's grab, but we don't expect sustained massive gains for Crypterium for more than a few days.
Likely, interest will die off sometime next week, as buying peters out and Crypterium stops making the news. Anyone still wanting to make a profit off of this crypto would likely do best to invest very quickly. There may not be much steam left in this crypto from its present momentum.