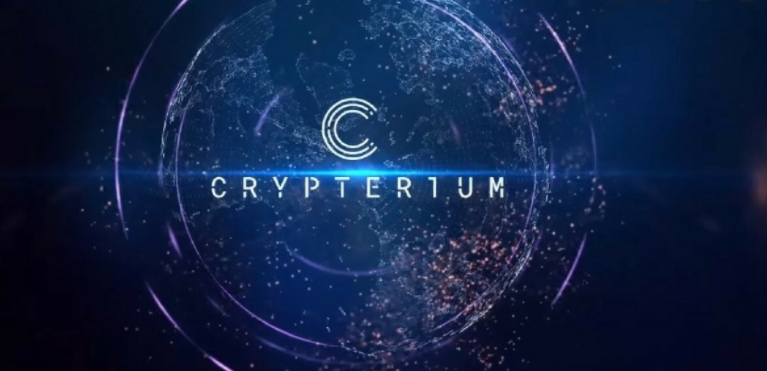 Crypterium (CRPT) Suddenly Spikes Today, but Why?
Today's top earner in the cryptocurrency market is a little token known as Crypterium (CRPT), which has been around since 2018 but for some reason has shot up today a massive 366.88%.
What to Know about Crypterium
Crypterium is ranked #488 among cryptocurrencies, but there is a lot of attention being paid to it at the moment. The CRPT rate is at $0.8018, and it is available on multiple marketplaces, including Coinbase Exchange, Gate.io, and KuCoin.  Coinbase is one of the biggest crypto exchanges, especially after having launched an NFT marketplace last year. Today's spike could be a result of the coin being listed on Coinbase over the last 24 hours.
The kind of increase Crypterium has seen over the last 24 hours is incredible, and it is actually the first time this crypto has enjoyed such a massive spike over such a short period. We have seen other spikes from this crypto over the years, with the last substantial one occurring about this time last year. Back then, Crypterium shot from $0.2832 to $0.7534 over a period of two days. That 166% increase was immediately followed by a downslide, and then Crypterium returned down below the $0.30 level in about two months.
Crypterium is designed as a real-world crypto token, letting its users pay with their CRPT coins for services like phone top-ups. CRPT coin holders can even open savings accounts and use a globally accepted cryptocurrency card.
Should You Expect CRPT to Continue to Increase?
Despite the utility of this coin, it has languished way down the list of cryptocurrencies for its several years on the market. Today marks an opportunity for the token to make its mark on the wider cryptocurrency space. As today's top earner, there's potential for coin to really break out and hit the mainstream, at least for a short while.
Most of Crypterium's spikes over the years have been relatively short lived, but if its history is much indication, this one could last for a few days before falling back down. It's hard to imagine that Crypterium will go any higher from here, but this spike could renew interest in it and give it the chance to spike again in the near future.