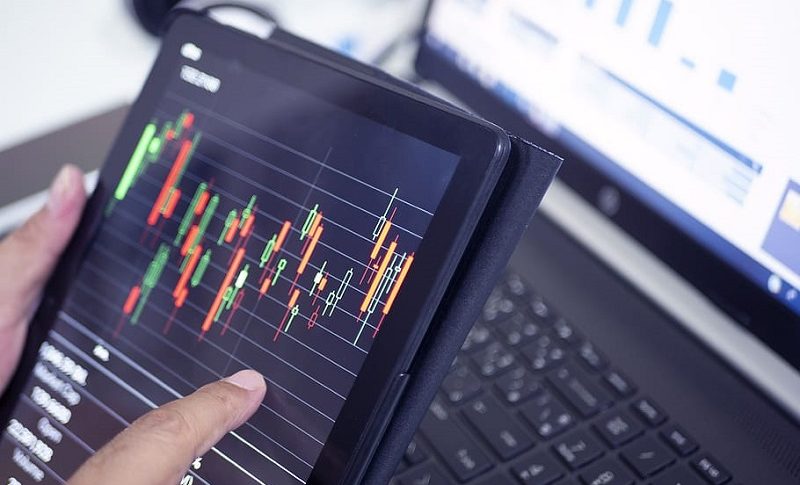 Why Nigeria Is the World's Fastest Growing Forex Industry
Overview
Nigeria has become a surprise contender in the Forex trading arena, surpassing many fellow African countries and those in the rest of the world for the rapid assimilation of Forex trading amongst its tech-savvy and dynamic population.
In this article, we break down some of the most compelling reasons behind Nigeria's status as the world's fastest-growing Forex industry.
1. Greater and faster internet access
As the world's largest decentralized market, Forex trading is conducted online through the use of an internet-based broker that provides clients with the necessary trading software and competitive pricing conditions.
As of January 2020, there were around 85.49 million internet users in Nigeria, with a penetration rate of 42 percent. According to this figure, nearly half of Nigeria's population is online.
While Forex trading has been conducted in Nigeria through traditional methods since the 1970s, the expanded internet access in the country has allowed citizens to access the Forex market from anywhere in the country, with only a computer and a stable internet connection required.
By making it easy to trade from virtually anywhere, Internet and IT penetration has helped Nigeria's forex sector flourish, says Louis Schoeman from Forexbroker.ng
2. Nigeria's growing middle class
Nigeria has recently been recognised as Africa's fastest growing economy, the result of which has been a burgeoning middle class that has benefited from a flourishing financial sector, a strong export industry for the country's commodity sector, and improving local infrastructure.
The expansion of the middle class has created a platform for individuals with greater opportunities to expand their income generating options, with Forex being an extremely popular choice as both a substitute income or as a full time trading career.
3. The Forex market's accessibility
Accessibility is another reason why Forex is so popular in Nigeria. This market is open to both newcomers and seasoned professionals. The Forex market is open to everyone, and anyone may learn how to trade for free.
Brokers and other industry experts provide a wealth of information and resources on the Internet. Everything from blogs to novels to full YouTube channels are included in this category.
Learning opportunities are available for traders of all levels. The use of trading software as a simulator is made possible by the availability of free demo accounts at several international brokerages.
It is possible for users to experiment with various approaches, features, and the digital world as a whole.
Analytical tools and competent technical support are among the other advantages. Virtual private servers shield investors from the financial ramifications of system failures or power blackouts.
With practice and dedication, Nigerian traders can make money from their laptop, tablet, or smartphone.
4. The impact of the covid-19 pandemic
While Nigeria's economy has certainly been flourishing, like almost every other country in the world it suffered the impact of the global coronavirus pandemic and the resultant lockdowns.
This resulted in a large swathe of the Nigerian population needing to seek out alternative means of creating and income, with Forex trading being an accessible and potentially lucrative option.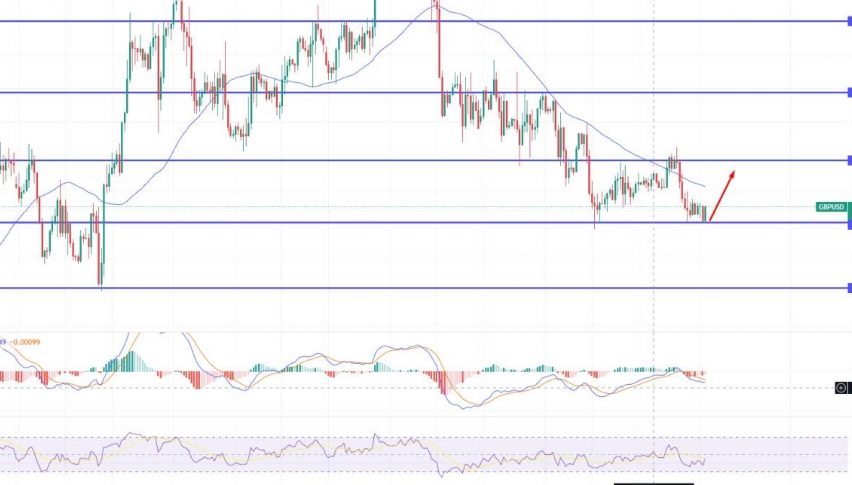 3 months ago