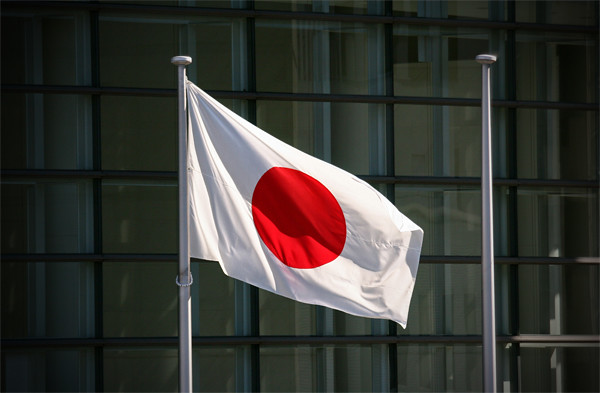 Buy USD/JPY at the 50 Daily SMA After This Week's Retreat, With A Stop Below 120?
The JPY has turned out to be the weakest currency this month, with USD/JPY increasing around 10 cents from around 1.15 to 1.25. The FED and other central banks have turned bullish, tightening the monetary policy and are accelerating it as inflation keeps surging, while the Bank of Japan is way behind. So, the JPY has been declining against all major currencies.
But, in the last two days, we have seen a reversal down, which was due after such a major surge to the upside. Although, the retreat has stopped at the 50 SMA (yellow) on the H4 chart, which is acting as support, so we decided to open a buy forex signal just above this moving average, targeting 123.30, with a stop loss below 120.
USD/JPY Daily Chart – The 50 SMA Holds As Suport
The retreat is complete on the H4 chart
US Q4 Final GDP Report
Q4 final GDP 6.9% vs 7.1% expected
The last reading was 7.0%
Prices final 6.4% vs 6.3% prior
GDP deflator final 7.1% vs 7.2% prior
This report is ancient history now and not a market mover. While it's a slight miss, it's a reminder that growth was sizzling coming into the year.
ADP US March Employment Report
ADP US March employment +455K vs +450K exp
Prior was +475K (revised to +486K)
Goods producing businesses +79K vs +57K prior
Services businesses +377K vs +417K prior
Small business businesses +90K vs -96K prior
Medium businesses +188K vs +18K prior
Large businesses +177K vs +552K prior
This is a solid report and highlights the positive run of jobs growth.
USD/JPY Live Chart
USD/JPY still remaining bullish, so we decided to open another buys signal here
1 week ago