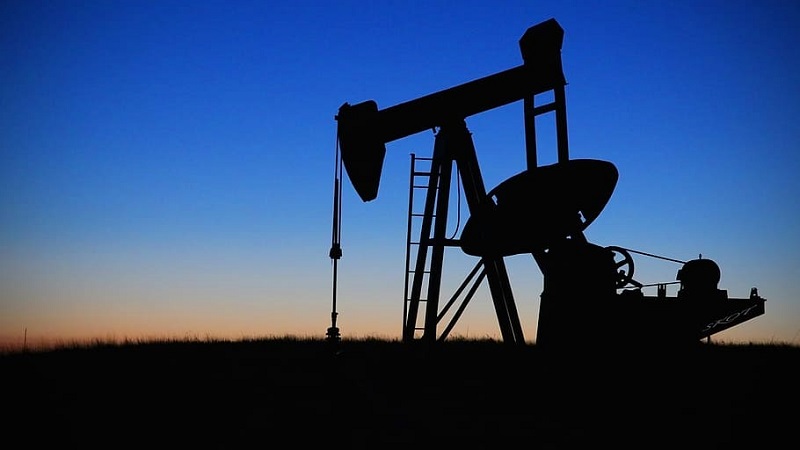 UK Brent Oil to Turn Bearish if the 50 Daily SMA Breaks
It seems like crude oil is starting to give signs of a bearish reversal after the surge we saw early last month.  Oil prices had been on a bullish trend for nearly two years already, increasing close to $100, but early in March, they surged higher with the US WTI increasing close to $130 and the UKJ Brent crude close to $140, as the tensions in Ukraine escalated and the US president Biden placed sanctions on Russian Oil.
Although, China and India consume most of the Russian oil and they weren't going to follow the US, but the EU decided not to place sanctions either. So, Russia got the best of this, undisrupted exports and higher prices, which means more revenue. Although, oil prices have been showing exhaustion as they print lower highs.
UK Brent oil was being supported by the 20 SMA before the surge, but then the 50 SMA (yellow) turned into support on the daily chart after the reversal. UK oil bounced off that moving average but only managed to climb to $124 and reversed back down. But, the 50 SMA still held as support on Friday.
UK Brent Crude Oil Daily Chart – The 50 SMA Still Holding
Oil making lower highs
The prospects of oil are not very bright, as China is imposing covid related lockdowns in Chuzhou. Chuzhou is part of the Anhui province (northwest of Shanghai). The lockdown will begin on April 2. The population in Chuzhou is around 4 million people. This compares to 26M for Shanghai which now is under lockdown from both the east and western part of the city. It was hoped that parts of Shanghai would reopen, but officials have extended the lockdown in parts of the city now putting most of the city on full lockdown.
Besides that, these levels of inflation are eroding the consuming power of the public, which means that it will weigh on economic growth and the demand for oil. CEO of Restoration Hardware, Gary Friedman said business "kind of dropped 10 to 12 points overnight" around the time of the outbreak of the Ukraine war.
"We have experienced softening demand in the first quarter that coincided with Russia's invasion of Ukraine in late February and the market volatility that followed," Friedman said while delivering conservative Q2 guidance.
Friedman dove deep into macro in the call.
"It's clear now to everyone that inflation isn't going back to 2%, even though Janet Yellen, not too many weeks ago when it was 4% or 5%, said it was going to 2%. And 2 weeks later, it went to 7.5%. And now it's at 7.9%," he said. So, there is a strong chance that we will see crude oil heading down now and UK Brent fall below $100, especially if the 50 SMA breaks.
[[Brent-graph]]