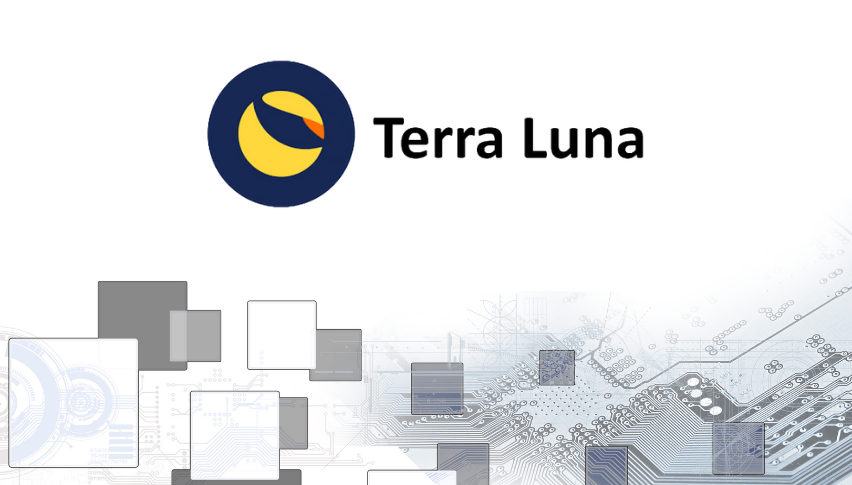 Can Terra LUNA Reach $100 Before Resuming Uptrend?
The cryptocurrency market has reversed lower this week, after being bullish during March, which followed a bearish trend that lasted for several months. Most cryptocurrencies made some decent gains last month, including the Terra LUNA coin, which in fact has remained bullish since the beginning of 2021, apart from that pullback in January. Although LUNA token and Ethereum have both been retreating in the last few days, which is sending them toward the major levels at $100 and $3,000 respectively. Can they resume the uptrend after slipping down there?
Terra Daily Chart – Can the $100 Hold As Support for Luna?
The 20 SMA comes at around $100 as well now
Terra LUNA coin kept making higher highs as it reached $103 until late December, while the crypto market had turned bearish since November. In January we saw a decent pullback in the Luna token which sent the price down to $44 as a result of the Wonderland controversy, which weighed on the DeFi market. Although, this cryptocurrency held much better than most of the crypto market and it has already resumed the bullish trend already, as it keeps printing new record highs. while the rest of the market is way below the November highs.
The 20 SMA (gray) turned into support for this pair and early this week this cryptocurrency got close to $120. In the last two days we have seen a reversal after the doji candlestick at the top, as the market sentiment turns bearish. But, the bullish trend should resume again once the pullback is over, which might be at $100.
I'm sure LUNA coin will resume the uptrend, since the CEO and founder of Terraform Labs Do Kwon announced last week that his team is going to launch a revolutionary Liquidity Pool with UST, USDT, USDC, and FRAX. This new instrument for liquidity providers will unlock previously unseen opportunities. Besides that, Binance has added support for Terra's UST stablecoin, which allows earning up to a 19.63% annual percentage yield.
Bitcoin wallets associated with The Luna Foundation Guard's (LFG) have seen an inflow as LFG plans to increase its Bitcoin reserves to $10 billion, which will be used as collateral to "provide deep liquidity at a discount when the UST peg is under pressure. This should keep the LUNA token in demand, as the demand for its stablecoin UST increases as well.
Cryptocurrencies were showing strong bullish pressure in the first two months of 2023, but the bullish momentum has faded
3 months ago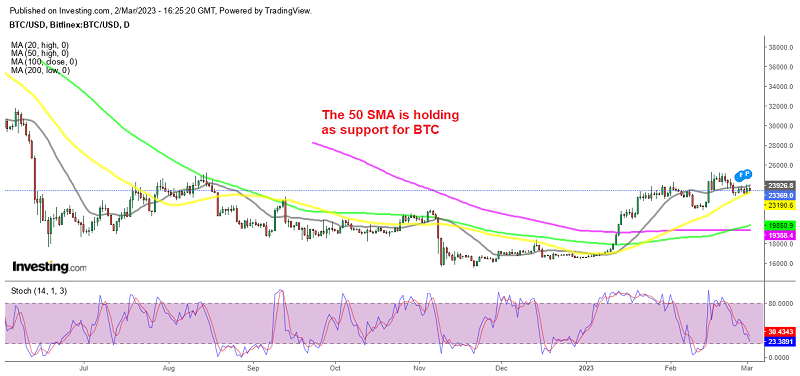 3 months ago