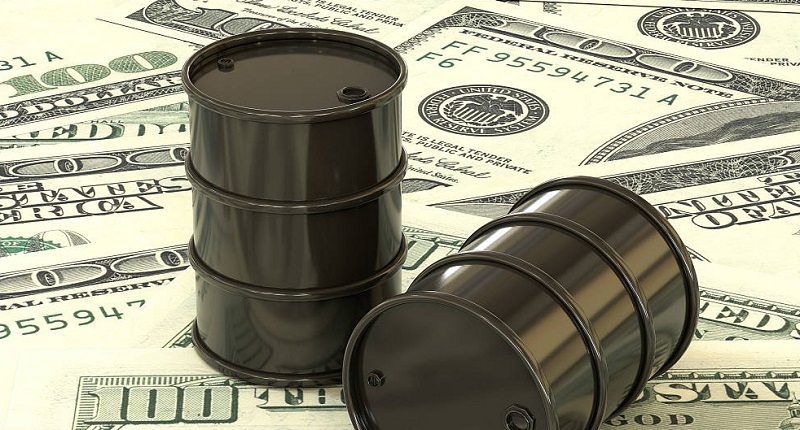 The Support at $95 Holds for Crude Oil After Breaking Below the 50 Daily SMA
Crude oil continues to show a lack of will to move higher, as it continues to slip lower since the spike at the beginning of March, after the US placed sanctions on Russian oil as a result of the conflict in Ukraine. US WTI oil increased close to $130, but was unable to hold the gains, since the main market of Russian oil is China, India, and Turkey, while the EU refused to sanction Russian oil and gas for obvious reasons, despite placing sanctions on other Russian goods and services.
Today Reuters reported that the full ban on Russian coal from the EU will be pushed back to August. EU diplomats are set to approve the measures today but the nature of the ban would only take full effect from mid-August, a month later than initially proposed. The source cited says that this comes after pressure from Germany to delay the measure.
US WTI Crude Oil Daily Chart – Oil Stops at the Support
Will the support at $95 break for oil or will we see a bounce?
US WTI crude oil hasn't moved much from yesterday after finally breaking below the 50 SMA (yellow) on the daily chart. The 20 SMA (gray) turned into resistance last week, which was a negative sign for oil, although the support and resistance zone around $95 is still holding.
US weekly initial jobless claims data
Initial jobless claims tick up a little in the current week
Weekly initial jobless claims 166K vs 200K expected
Prior was 202K (revised to 171K)
Four week moving average initial jobless claims 170K vs 208.5K prior
Continuing claims 1.523m vs 1.311m exp
This is a staggeringly-low number and highlights an extremely tight labour market. It's the lowest since at least 1968, when the US had half the population it does now.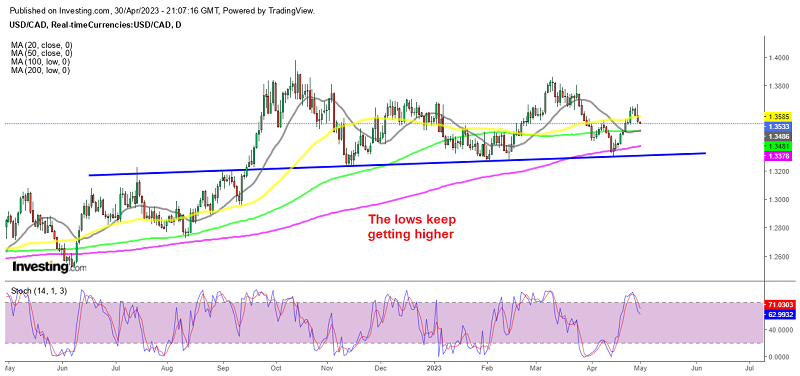 5 months ago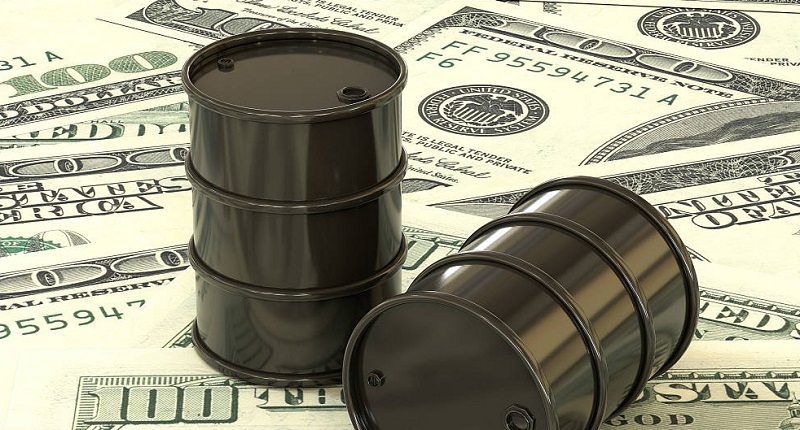 5 months ago