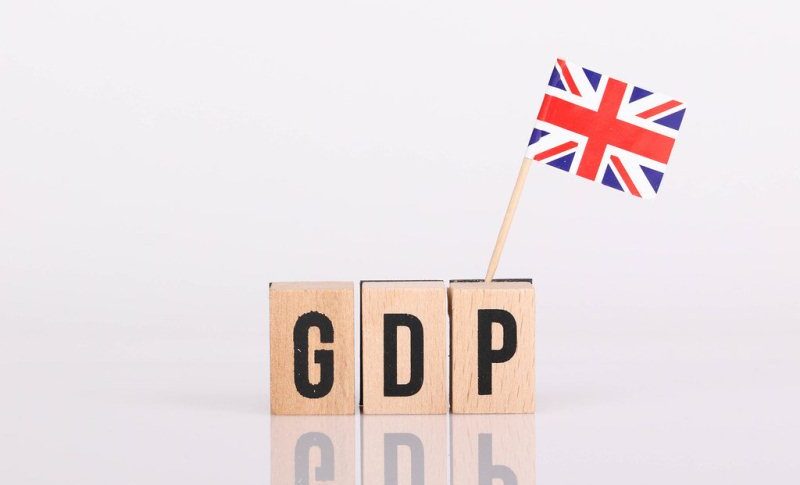 GBP/USD To Break Below 1.30 Soon?
GBP/USD is about to make a break of a major support level. This forex pair has been on a bearish trend since summer last year, after the bearish momentum in the USD ended as a result of the FED turning hawkish due to surging inflation. Inflation has also been increasing in the UK but it's far behind the US, where it is expected to jump to 8.5% in March, when the report later this week gets released.
During the bearish period, moving averages have been doing a great job in providing resistance on the daily chart, particularly the 200 SMA (purple). We saw a decent bullish move in December after the Bano of England (BOE) decided to hike interest rates, which have been increased to 0.75% now from 0.10% back then.
GBP/USD Daily Chart – The 1.30 Level Is Under Attack
The price has returned to this major support level pretty soon, suggesting selling pressure 
Although, that move was short-lived and ended at the 200 SMA again and this pair resumed the downtrend, although the 1.30 level held as support last month and we saw a bounce off that major area. But it didn't last long and now the price is back here. So, the break below that support now is imminent with the FED turning even more hawkish, which will keep the USD in demand. Today's GDP report from the UK showed a 0.1% expansion in February.
UK February monthly GDP
The pace of growth in the UK economy has slowed 
February monthly GDP +0.1% vs +0.3% expected
January MoM GDP +0.8%
GDP 3m/3m +1.0% vs +0.9% expected
Prior GDP 3m/3m +1.1%
Overall economic growth on the month was rather flattish with services (+0.13%) contributing, offset against production (-0.08%) and construction (-0.01%). Throw in more uncertainty stemming from higher inflation and a cost-of-living crisis, which will add to the woes in the months ahead. Just for added context, at least UK monthly GDP is now 1.5% above its pre-pandemic i.e. February 2020 level.
The Bank of England will hikes rates again by 25 bps to 1.25% today, but the GBP remains bearish on the larger charts
1 week ago