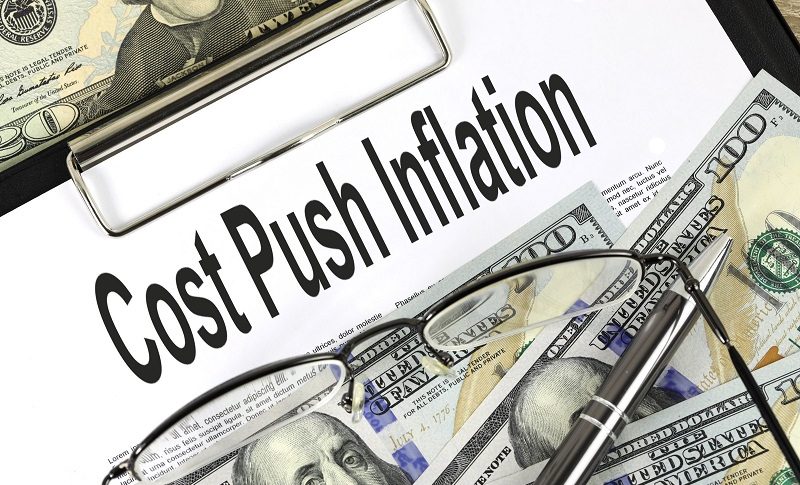 Surging Inflation in UK Not Helping the GBP
Inflation is surging everywhere, as prices were already on the increase during the pandemic, while in March we saw a jump as global tensions increased with the escalation of the conflict in Ukraine. IN UK CPI (consumer price index) inflation increased to 6.2% in February and was expected to increase further to 6.7% in March.
Although, it jumped to 7% as the UK CPI report released this morning showed. Although the US is still ahead on this front, with the CPI number increasing to 8.5%. This didn't help the GBP much though, with GBP/USD slipping below 1.30. In Spain, inflation is reaching 10%, so prices are surging everywhere.
UK March CPI Inflation Report
UK March CPI YoY +7.0% vs +6.7% expected
February CPI was +6.2%
CPI MoM +1.1% vs +0.7% expected
February CPI MoM was +0.8%
March core CPI YoY +5.7% vs +5.4% expected
February core CPI YoY was +5.2%
Core CPI MoM +0.9% vs +0.5% expected
February core CPI MoM was +0.8%
Up, up, and away. Inflation continues to run rampant in the UK with the headline reading being the highest since historical model estimates all the way back in March 1992. Looking at the details, housing and household services inflation contributed the most during the month as a result of price rises for gas and electricity.
As such, the latest developments here are not likely to put the BOE off the tightening path even if their resolve has somewhat become less robust as of late.
Spain March Final CPI
March final CPI YoY +9.8% vs +9.8% prelim
February CPI YoY was +7.6%
HICP Yoy +9.8% vs +9.8% prelim
No change to the initial estimates as Spanish inflation hits the highest since May 1985 with electricity, fuel and food and beverage prices leading the inflation acceleration.