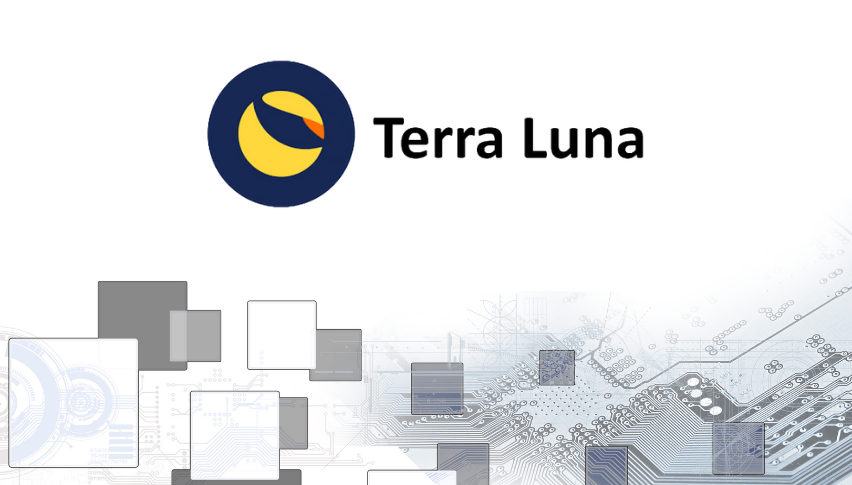 Terra LUNA Bounces Off MAs Again, As Terra's BTC Reserves Grow
The cryptocurrency market continues to remain bearish this month after turning bullish during March, but the trend for Terra LUNA token continues to remain bullish. Most cryptocurrencies have been on a bearish trend since November last year.
Terra LUNA coin though has remained bullish since the beginning of 2021, apart from the pullback in January which sent LUNA to $44 due to the Wonderland controversy, and weighed on the DeFi market. Earlier this month we saw another pullback, but it seems like it is over now after the jump yesterday, which took the price from around $76 to $89, so yesterday was a strong bullish day.
Terra Daily Chart – The 100 SMA Held As Support Again for Luna?
The retreat seems to be complete for Terra LUNA 
So, this means that the pullback for the LUNA coin might be over. In fact, LUNA/USD has been making lower highs the whole time, as well as new all-time highs, which is a strong sign that the trend is still bullish.
At the beginning of this month, we saw LUNA make a new record high just below $120 where it reversed after forming a doji candlestick, which is a bearish reversing signal. Although, moving averages have been supporting Terra LUNA during retraces lower and the 100 SMA (green) was the last one to take up that job, after providing support in November last year.
Terra's Reserves Reach $2.38 Billion
Terra is increasing its reserves, particularly BTC reserves which will be used as collateral to "provide deep liquidity at a discount" when the peg of Terra's stablecoin UST is under pressure. Terra's reserves have reached $2.38 billion. Now, Terra's Anchor, which is a savings and lending protocol ranking third by total value locked (TVL) with $14.7 billion crypto assets, making it the most famous DeFi protocol on the Terra network is collaborating with Polkadot's Acala parachain network to increase DeFi adoption.
The Binance exchange which is the largest crypto exchange in the world has added support for Terra's UST stablecoin, which allows earning up to a 19.63% in APY. Besides that, Terra LUNA is going to launch a revolutionary Liquidity Pool with UST, USDT, USDC, and FRAX which will unlock previously unseen opportunities for liquidity providers.
Cryptocurrencies were showing strong bullish pressure in the first two months of 2023, but the bullish momentum has faded
3 months ago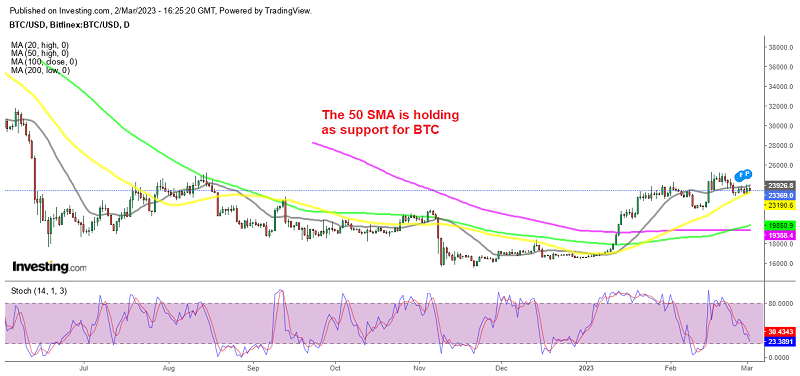 3 months ago