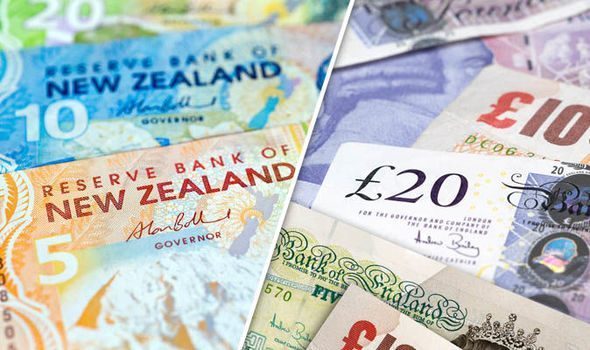 Inflation Picks Up in New Zealand Too
Inflation has been surging everywhere apart from China for some reason, which has forced central banks to turn hawkish and start hiking interest rates. The FED has raised rates by 25 basis points in the last meeting and is looking to increase them by 50 bps in the next meeting and probably in several meetings to follow, as they have let us know.
This has helped the USD turn quite bullish, although the Reserve Bank of New Zealand raised rates by 50 bps in the last meeting as inflation was increasing. Today's CPI (consumer price index) inflation from New Zealand was expected to grow from 1.4% in Q4 of last year to 2.0% in Q1 of this year.
NZD/USD Daily Chart – The Price Has Moved Above the 50 SMA
Is NZD/USD resuming the uptrend?
NZD/USD turned bullish at the beginning of February, which lasted until the end of March, with moving averages doing a food job as support. This month the trend reversed and moving averages turned into resistance but yesterday we saw a strong bullish move, which pushed the price above the 50 SMA. Today's CPI inflation
Q1 CPI Report from new Zealand