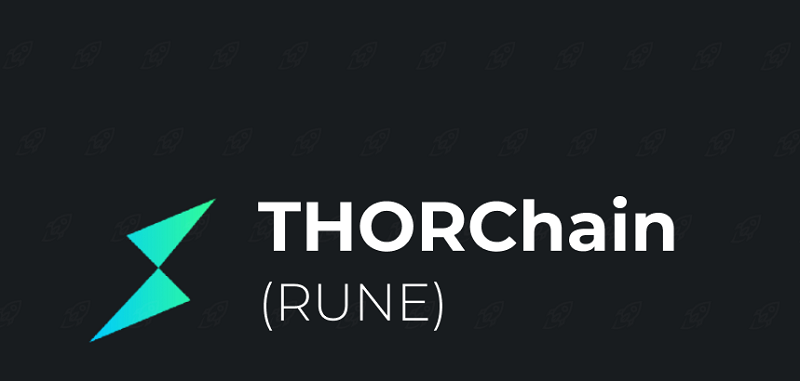 Terra LUNA, THORChain Rune Resume Uptrend As They Bounce Off Support
The cryptocurrency market looks uncertain, after being bearish since November, which followed a bearish trend that lasted for several months. Cryptocurrencies made considerable gains last month, including the Terra LUNA coin and Thorchain RUNE, so these two cryptocurrencies have turned bullish, which is confirmed by the strong reversal of the last few days, showing decent buying pressure.
Terra Daily Chart – Heading for $100 Again
The 100 SMA Held As Support for Luna
Terra LUNA has remained mostly bullish since the early last year, with the occasional pullback lower, which hasn't really threatened the trend, like in most of the crypto market. In December we saw a deep pullback which sent LUNA/USD to $44 due to the Wonderland controversy and earlier this month we saw another pullback, but it seems to be over now, as the price has been moving higher in the last several days. LUNA has increased from around $76 and is heading toward $100 now.
The Terra network is progressing fast as it keeps growing Bitcoin reserves to around $2.40 billion. This collateral will be used to "provide deep liquidity at a discount" when the peg of Terra's UST coin is under pressure. Terra LUNA is launching a revolutionary Liquidity Pool with UST, USDT, USDC, and FRAX which will unlock previously unseen opportunities and offer great yields for liquidity providers, while being listed on Binance for staking in this network recently.
After receiving a $1.1 billion donation in March, the Luna Foundation Guard has received another 10 million LUNA tokens from Terraform Labs worth $980 million at the present price. So, the demand remains strong for the LUNA coin, which will likely push above the $100 level soon.
Thorchain Daily Chart – RUNE Bouncess Off Moving Averages
The 50 and 200 SMAs have turned into support for RUNE/USD
Thorchain RUNE was showing weakness since May last year when the crypto market crashed lower, failing to make new highs until November as most major cryptocurrencies did. But it has been showing bullish pressure since early of March. RUNE/USD started a strong bullish reversal higher last month, helped by the rollout of new platform features and what's about to come.
Traders can swap tokens across different networks, so you won't need intermediaries when trading non-native cryptos through THORChain. through. They are also launching Thorfinance (Thorfi) which will support borrowing and lending. Thorchain also launched the Terra bridge and soon it will integrate the THORSwap cross-chain aggregator V1, so users to swap any ERC-20 token with Bitcoin, TerraUSD and Luna tokens. RUNE/USD has bounced off the 200 SMA (purple) now, helped by the 50 SMA (yellow) as well and has gained around 25% so far.
Cryptocurrencies were showing strong bullish pressure in the first two months of 2023, but the bullish momentum has faded
3 months ago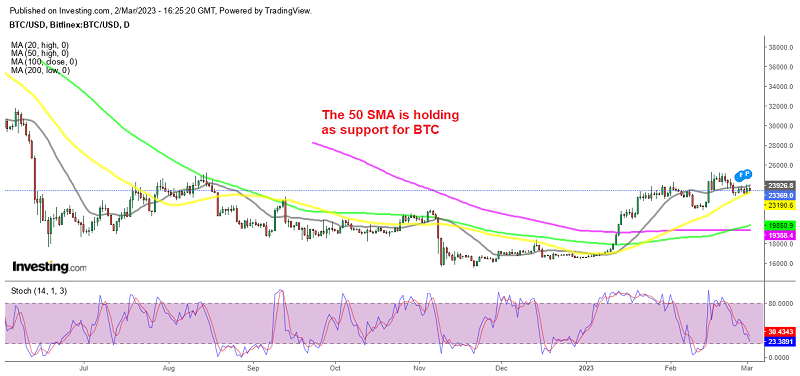 3 months ago