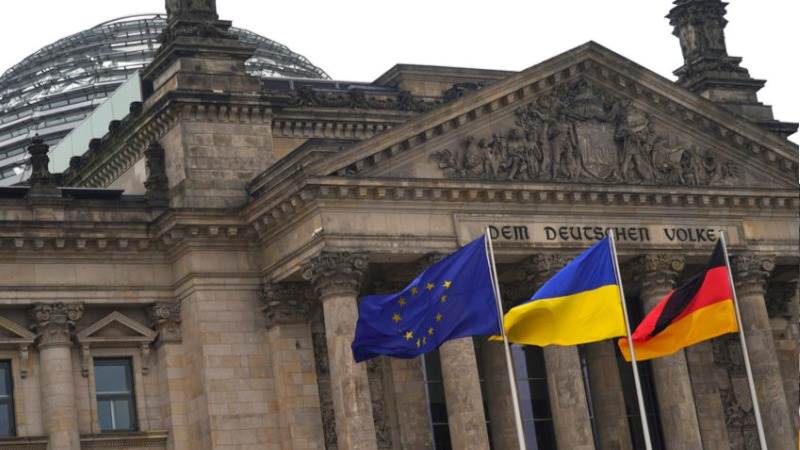 EUR/USD Heads for 1.07. Despite Improving Business Climate This Month
The economy of the Eurozone was improving in the first two months of this year, after the restrictions last winter. But, the conflict in Ukraine started in March which hurt the investor and the economic sentiment. The ZEW economic sentiment has been deteriorating while the Ifo business climate indicator has also weakened. Today this indicator was expected to show a decline from 90.8 points to 88.3 points, but it improved instead to 91.8 points.
That didn't help the Euro much though, as the decline resumed today and this pair broke below 1.08 for the first time in two years. Although the USD is pushing higher against all currencies now, while European stock markets have opened with a bearish gap lower this morning and are continuing lower.
EUR/USD Daily Chart – The Decline Continues
German Ifo Business Climate
Current Conditions: 97.2 (Forecast 95.9, Previous 97.0)
Expectations: 86.7 (Forecast 83.5, Previous 85.1)
April Current Conditions Index Revised to 97.1
April Expectations Index Revised to 84.9
Ifo Economist Says Germany Economy Is Robust in Face of Uncertainty
75% of Companies Reporting Problems With Supply Chains
Not many were expecting an improvement! And we needed a bit of positivity today.
Ifo headlines as seen on Reuters terminal: