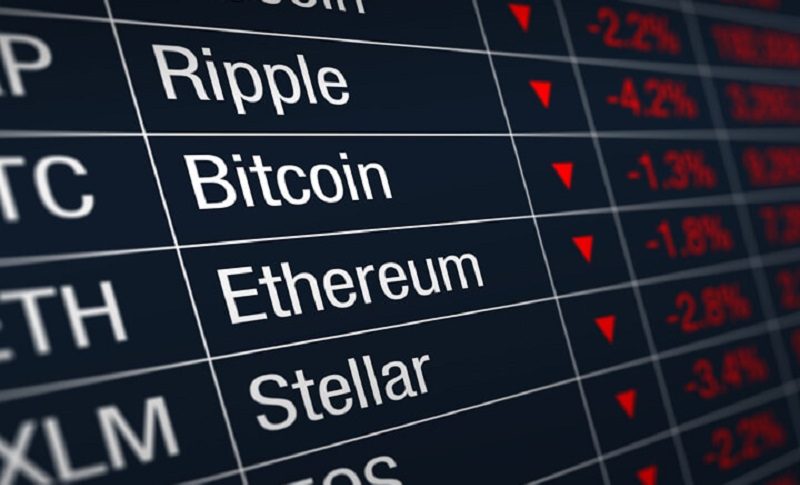 Forex Signals Brief April 27: USD Strength Prevails
Yesterday's Market Wrap
Yesterday the US durable goods orders report was the most important economic release, which posted a decent increase for March, although this report has been volatile recently. Nonetheless, it added further momentum to the USD bull run which started late last week. The USD kept progressing against most major currencies apart from the JPY, which is taking a breather after such a steep decline in the last two months. USD/JPY retreated to 127.07 yesterday, but it still remains bullish long term as inflation remains low in Japan.
Yesterday in the Asian session the Japanese CPI (consumer price index) inflation was released and core CPI ticked higher to 1.1% in March from 1.0% in February. That's still quite low compared to other western economies, which has forced central banks to tighten the policy quickly, while the Bank of Japan remains on hold. So, the JPY will resume the bearish trend again soon. Oil and GOLD made a retracement higher yesterday after being bearish for several days, despite the USD strength. Stock markets resumed the decline yesterday after stalling on Monday, so the sentiment was sort of mixed yesterday.
The Data Today
Today the CPI inflation report is the most important event in the economic calendar. CPI (consumer price index) inflation jumped from 0.8% in Q3 of last year to 1.3% in Q4 and it is now expected to jump again to 1.7%. The Reserve Bank of Australia remains on hold regarding interest rates, but the increasing inflation will force it to start hiking them soon.
The German GfK consumer climate later in the European session is expected to show a slight improvement this month to -14.3 points, after diving to -15.5 points last month, due to the conflict in Ukraine and higher oil prices. That threatened the supply of Germany with gas from Russia, but now the future looks a bit more certain after Germany refused EU's request to apply sanctions on Russian oil and gas. Later in the evening ECB president Christine Lagarde speaks, which might have some impact on the Euro.
Forex Signal Update
Yesterday we tried to remain long on USD/JPY since this pair has been really bullish in the last two months. Although we saw a deep pullback yesterday, we managed two winning signals – long on EUR/GBP and short on GBP/USD.
EUR/GBP  – Buy Signal
EUR/GBP turned bearish in the first half of this month, but has turned bullish in the last two weeks as the decline in the GBP has escalated considerably during this time. Yesterday we saw a retreat lower to the 20 SMA (gray) on the H4 chart, and we decided to open a buy forex signal right there, which closed in profit as the bullish momentum resumed gain.
Cryptocurrency Update
After bouncing somewhat on Monday, cryptocurrencies resumed the bearish momentum yesterday. Ethereum increased above $3,000 on Monday after dipping below it, but yesterday the price slipped below that major level again, where the 100 daily SMA (green) also stands. So, that might have ruined our plans to buy ETH/USD around $3,000. Although, the decline is not too fast, so we will follow the price action to see if buying will pick up again.