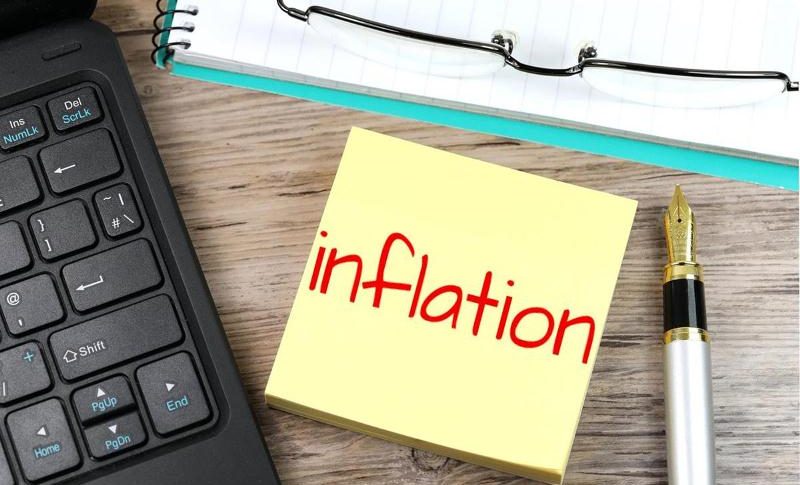 Inflation Remains Elevated in Europe, EUR/USD Pierces 1.05
The USD has been surging during the last week and it doesn't seem to stop. The buck is gaining against all major currencies, with the Yen being the weakest as USD/JPY broke above 131 earlier today, while EUR/USD pierced the 1.05 level. The decline has been very steep, as the H4 chart shows.
Now the next low for this pair comes at 1.0350, which is not too far considering how fast we have come here from 1.10. We are following this pair and will try to open a sell signal on a pullback higher, although it has to be on the H1 chart, because I don't think we will see a deep pullback on the larger timeframes such as the H4 chart.
EUR/USD Daily Chart – The Decline is Accelerating
Spanish Inflation Report – 28 April 2022
April preliminary CPI YoY +8.4% vs +9.0% expected
March CPI YoY was +9.8%
HICP YoY +8.3% vs +9.0% expected
Prior HICP YoY was +9.8%
The headline reading may offer some relief for the ECB as Spanish inflation is seen cooling off from a nearly 40-year high, reflecting an easing in fuel and electricity prices. The drop is by more-than-expected but continues to remain elevated. That said, the details aren't quite as rosy with core inflation rising from 3.4% YoY in March to 4.4% YoY in April. That is largely driven by higher food and beverage prices.
Remarks by ECB vice president, Luis de Guindos
Recent developments point to slower growth in the period ahead
Surge in energy prices is reducing demand, raising production costs
Most market-based measures of inflation expectations indication of inflation around 2% over the medium-term
Very close to peak inflation in the euro area
The ECB is slowly building up the narrative of a growth slowdown and that may be something that could be used to steer expectations away from rate hikes throughout the year. And de Guindos is also throwing in talk of inflation heading back to 2% at some point, though it remains a rather distant prospect at this point in time.
That may certainly be the case but as pointed out many times in the past, it is one thing to observe inflation going back down to 2% and another thing where inflation peaks but keeps at elevated levels. As much as the ECB is hoping for peak inflation, the latter scenario seems to be more likely and with inflation sticking around 5-6%, it still isn't going to do much good.