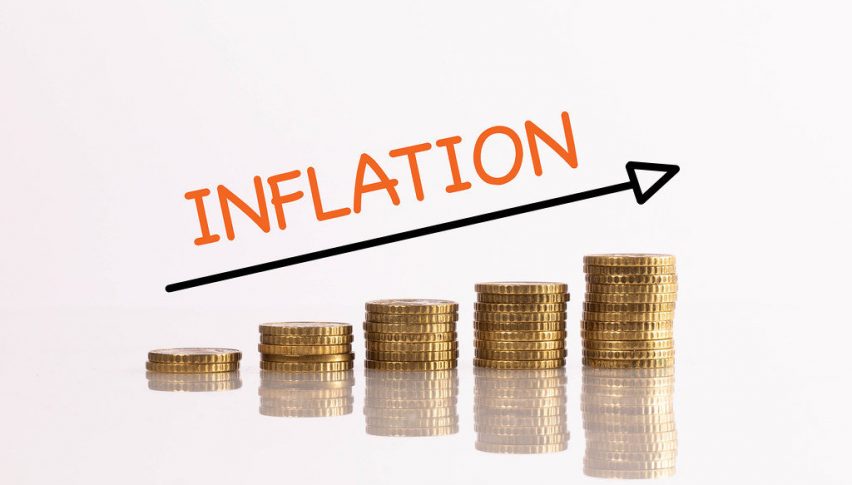 Euro Fails to Turn Bullish After Another Increase in Eurozone Inflation
EUR/USD has been extremely bearish in the last week, breaking below 1.05 yesterday. The hesitation from the European Central Bank (ECB) to start hiking rates has left the Euro weak, while the FED is planning many rate hikes this year and they have already started, so the USD has been benefiting.
Inflation has been mainly the reason for central banks turning hawkish, although this doesn't work right now since prices have increased due to conflict in Ukraine and the greed from large suppliers to increase profits. Today's inflation report from the Eurozone posted another increase, with headline CPI ticking up to 7.5% from 7.4% in March, while core CPI increased to 3.5% from 2.9% previously. The Euro jumped higher, as EUR/USD gained more than 100 pips off the bottom, but it failed to push above the 20 SMA (gray) on the daily chart and it has reversed back down, so the bearish pressure continues.
EUR/USD Daily Chart – The 20 SMA Turned Into Resistance
EUR/USD resumes the downtrend 
Eurozone April Preliminary CPI Inflation Report
April preliminary CPI YoY +7.5% vs +7.5% expected
March CPI YoY was +7.4%
Core CPI YoY +3.5% vs +3.2% expected
Prior core CPI YoY was +2.9%
Headline annual inflation may have matched estimates as it crept to a new record high but the more worrying figure is that core inflation (which filters out volatile energy and food prices) also jumped to +3.5% y/y in April, coming in well above estimates.
This will continue to make things rather uncomfortable for the ECB and even if inflation isn't surging, there are still little signs of it cooling off significantly for the time being.
Remarks by ECB Chief Economist, Philip Lane
Euro depreciation will be important factor in shaping ECB projections
The big issue is not raising the deposit rate from -0.50%, it is about normalisation
I think Lane's remarks above have made things rather clear. With the inflation report earlier today, there is little doubt that the ECB will look to angle things more aggressively or at least tee up a potential move in July. The fact that Lane isn't pushing back on market expectations and instead is making mention of a weaker euro is quite a clear signal in my view.