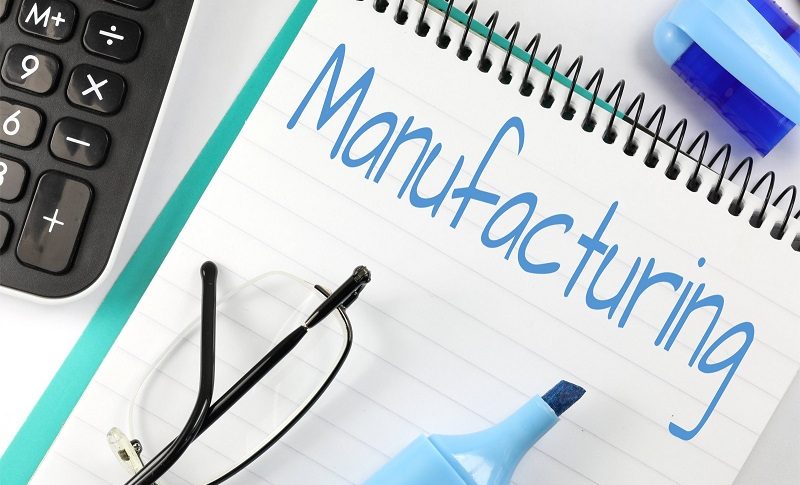 European Manufacturing Holds Up Better
During the weekend we saw some really horrible economic numbers from China, which showed a deep contraction in manufacturing and services. Services PMI took a deep dive to 41.9 points as lockdowns around the Shanghai area are hurting the economy terribly. Manufacturing also dived in contraction to 47.4 points while Caixin manufacturing fell to 46 points.
Today we will see the European manufacturing PMI and the US ISM manufacturing figures although they are expected to stay around the current levels, which is a decent pace of expansion. Although, inflation is surging in the West, while China is paying with lockdowns.
Eurozone April Manufacturing Report
April final manufacturing PMI 55.5 points vs 55.3 expected
The prelim reading was 55.3 points
Germany April Manufacturing Report
April Manufacturing PMI 54.6 vs 54.1 expected
The prelim reading was 54.1 points
France April Manufacturing Report
April manufacturing PMI 55.7 vs 55.4 expected
The prelim reading was 55.4 points
The slightly better revision isn't too comforting as the headline reading remains at a 15-month low with the manufacturing output index slumping to a fresh 22-month low, as euro-area factory growth stalls in April. The continued pressure on supply chains and the ongoing Russia-Ukraine conflict (leading to high prices and material shortages) are two main causes.
Meanwhile, suppliers were seen hiking prices alongside vendors for prices of raw materials and components. That led to euro area manufacturers increasing their factory gate charges by the greatest extent on record. Talk about inflation much.
S&P Global notes that:
"Manufacturing output came to a near standstill across the eurozone in April, with production merely edging higher at the slowest rate since June 2020. Companies not only reported that ongoing problems with component shortages were aggravated by the Ukraine war and new lockdowns in China, but that rising prices and growing uncertainty about the economic outlook were also hitting demand. New order growth has likewise slowed sharply so far this year.
"Germany is leading the slowdown, where production is back in decline for the first time in almost two years, and only modest growth is being seen in France, Italy and Spain.
"Production trends look set to worsen. Future output expectations remain very subdued by historical standards, and the slowdown in new order growth is indicative of factory output across the eurozone falling in the coming months given existing inventory levels.
"Sharp price rises will meanwhile put further downward pressure on demand. A renewed surge in costs, widely blamed on soaring energy prices and further upward pressure on prices paid for many other inputs amid shortages, led to the steepest rise in producers' selling prices recorded in at least 20 years of comparable survey history.
"In short, the eurozone manufacturing sector looks set for a difficult period of falling production and surging prices."
We have turned bearish in EUR/USD as the bullish pressure fading and the price heading for 1.07 now
1 day ago