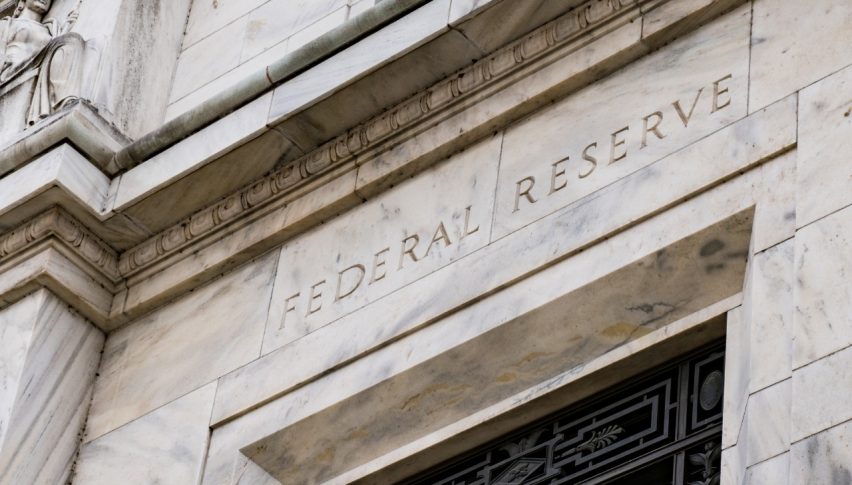 Can the FED Be More Hawkish Than Markets Already Anticipate?
The US dollar has run quite high on expectations of the FED turning quite hawkish, as inflation keeps surging in the US. The USD has made some massive gains against most major currencies, in the last two months, on expectations that the FED will deliver several 50 bps rate hikes.
Most central banks have turned hawkish but the FED has delivered the most hawkish comments and they are expected to increase rates by 50 bps today. Although, the market has already consumed the fast rate hike rhetoric, hence the tremendous bullish momentum in the USD during the last few weeks.
So, it will be a bit tough for the FED to talk the USD even higher. I mean, can they be more hawkish than several 50 bps rate hikes this year? Nonetheless, traders have been staying on the sidelines this week, afraid to take any sides. We saw a slight pullback in the USD on Monday but yesterday they were all erased. Even the Bank of America thinks that it will be hard for the FED to out-hawk the market. This might mean a deeper pullback for the USD in the days and weeks to come.
Bank of America on Wednesday's FOMC decision
Bank of America Global Research discusses its expectations for tomorrow's FOMC policy meeting. It will be difficult for the Fed to out-hawk the market; USD to take a breather – BofA
"We expect a hawkish May FOMC meeting with the Fed delivering a bigger 50bp rate hike and announcing QT, starting in June…Chair Powell will likely reiterate the need to hike "expeditiously" & restore price stability to prolong the business cycle…It will be hard for Fed to out-hawk the market. A non-committal Powell on 75bp June hike risks slightly dovish market outcome," BofA notes.
"In our view, the FX market has already priced in a hawkish 50bp hike and announcement of QT at this week's Fed meeting, so we see a high hurdle for the US dollar to advance on the day narrowly on account of Fed-related monetary policy factors unless, of course, Chair Powell signals an even faster clip of rate hikes ahead," BofA adds.