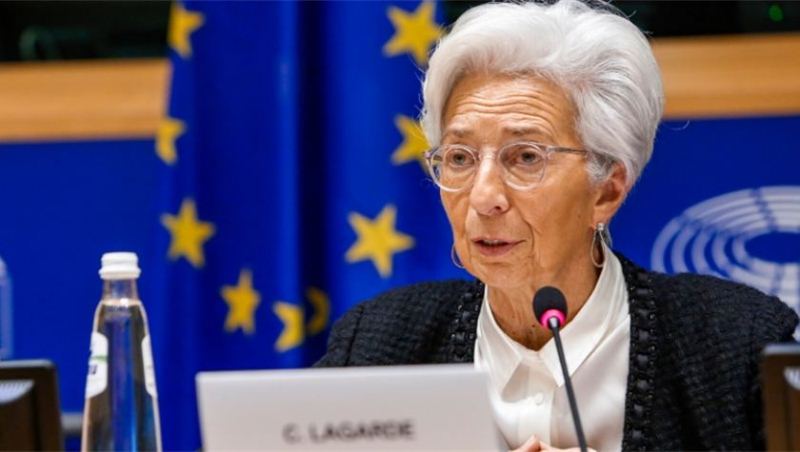 Selling the Jump in EUR/USD As Eurozone Investor Confidence Deteriorates Further
EUR/USD has been bearish since last summer, as CPI inflation surged above 5% in the US, which forced the FED to turn hawkish. Inflation has been growing everywhere, but the US is leading as CPI (consumer price index) reached 8.5%. The FED hiked interest rates by 50 bps in the last meeting and is expected to deliver further 50 bps rate hikes. But, the market was not satisfied, anticipating a 75 bps hike which won't be coming.
The USD retreated last Thursday, but there's nothing else to buy, so the bullish trend resumed again which sent  EUR/USD near the lows around 1.05. Today we saw another jump after comments from FED member Bostic, who said that it's hard to keep 50 bps hikes. Although, the ECB hasn't started increasing interest rates yet, so th USD has the upper hand still.
EUR/USD Daily Chart – MAs C0ntinue to Provide Resistance
Selling EUR/USD below the50 SMA
Eurozone May Sentix Investor Confidence
May Sentix investor confidence -22.6 vs points -20.8 expected
April investor confidence was -18.0 points
Euro area investor morale slumps further to its lowest level since June 2020, falling for a third straight month now. The ongoing impact from the Russia-Ukraine conflict is still weighing with the current conditions index also seen slipping from -5.5 in April to -10.5 in May – the lowest since March 2021. The expectations index also dropped further from -29.8 in April to -34.0 in May – the lowest since December 2008.
Sentix notes that a "perfect storm" is brewing in the global economy and for Europe, "the recession is becoming visible".