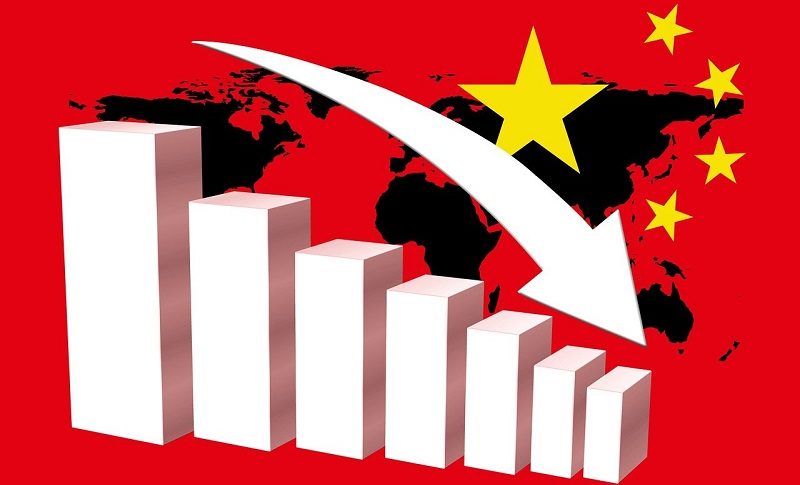 CPI Consumer Inflation Stays Low in China, While Producer Inflation Cools Off From the Highs
In China, we have seen the opposite of what's happening in other parts of the world, where producer inflation PPI (producer price index) and as a result, consumer inflation CPI (consumer price index) have been surging, reaching incredible levels. In China, producer prices were already increasing last year and reached a peak f 13.5% in November.
CPI on the other hand, has remained low. it increased to 1.5% in March but that's nothing compared to other countries, where CPI has surged above 8%. It seems like the communist government was already preparing for this, which means that they knew something was on the way. Although, now the biggest fear is a recession in China and probably other countries, after the deep contraction in the manufacturing and service sectors.
Chinese April CPI Inflation Report
CPI YoY for April 2.1% against 1.8% expected
March CPI YoY was 1.5%
CPI MoM for April +0.4% vs +0.2% expected
March CPI MoM was 0.0%
Chinese April PPI Inflation Report
PPI inflation YoY for April 8.0% vs 7.7% expected
PPI inflation YoY for March was 8.3%
PPI inflation MoM for April +0.6%
Despite the higher than expected CPI, it is still well within the PBOC target range and thus leaves plenty of space for further monetary policy easing steps. We decided to buy USD/JPY earlier today after the retreat down to the 100 SMA. Now this trade has reached the take profit target.
USD/JPY H4 Chart – Bouncing Off the 100 SMA
Buyers are back in control in USD/JPY