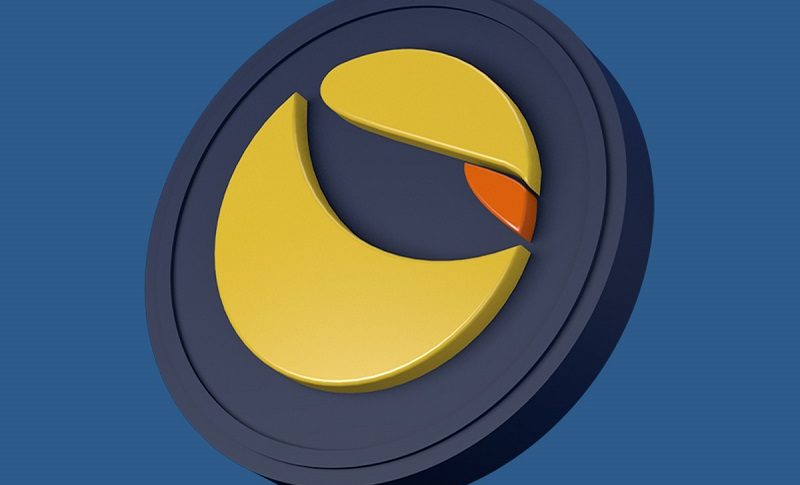 Terra LUNA Turns From the Strongest to the Weakest Crypto After the Crash Below $1
The cryptocurrency market has been bearish since November, despite the retrace in March. The trend for Terra LUNA token continues to remain bearish as well. Most cryptocurrencies have been on a bearish trend since November last year while the decline in this cryptocurrency started about a month ago, since LUNA/USD continued to make new highs until early April, almost reaching $120.
Terra Daily Chart – The Crash Continues for LUNA
LUNA coin fell below $1 earlier today
Terra LUNA coin was on a bullish trend since the beginning of 2021, apart from the pullback in January which sent LUNA to $44 due to the Wonderland controversy, and weighed on the DeFi market. The 200 SMA (purple) turned into support on the daily chart though and we saw a bounce off that moving average but last month, the bearish sentiment in the crypto market caught up with Terra LUNA and we saw a bounce higher. Although the 20 SMA (gray) turned into resistance which was a sign that sellers were taking charge. Then the 200 SMA broke last week and all hell broke loose for this cryptocurrency.
Luna Coin and UST Stablecoin Crash Down
In the last several days, Terra LUNA has crashed down, falling from around $90 to $0.62, which was the low print from my crypto broker today. Following the UST stablecoin crash, which hit a bottom of $0.2998 earlier today, losing parity with USD, LUNA prices have plunged too, falling to a new low earlier today. Terra's founder Do Kwon has urged holders of LUNA to "stay strong," as the price moves ever closer to zero.
Crypto investors are keeping a close eye on Terra's stablecoin UST, as the organization that supports it is sitting on billions of dollars in Bitcoin. UST is important for Bitcoin investors as Luna Foundation Guard is sitting on billions of dollars in BTC that could potentially be dumped onto the market at any point.
Do Kwon said that a "recovery plan" was due for release, but there still are no details. Rumors circulating online suggested that other major crypto firms may be willing to contribute funds to support the peg.
Cryptocurrencies were showing strong bullish pressure in the first two months of 2023, but the bullish momentum has faded
2 weeks ago