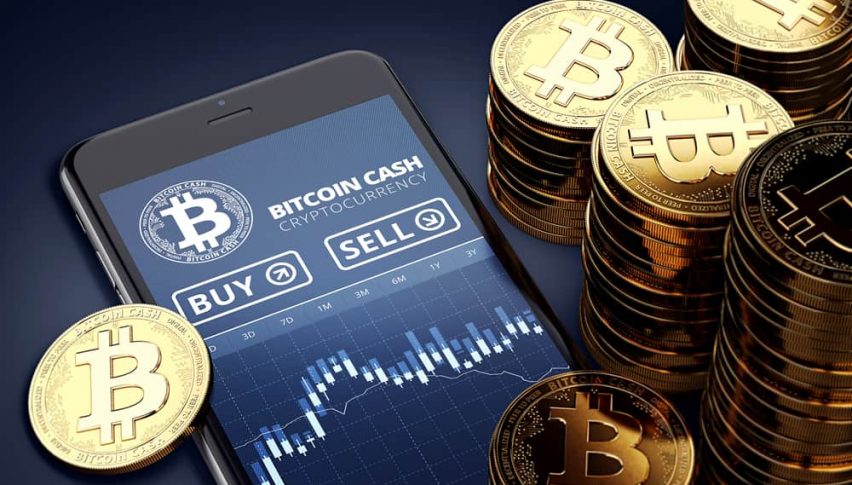 Bitcoin Cash (BCH) Continues to Show Loss, Even after Climbing This Morning
As the market continues to perform poorly, Bitcoin Cash (BCH) has begun to try to bounce back. This morning, it climbed from $160 (BCH/USD) to $198, but that was after an early morning drop off that continued from yesterday's bearish trend.
How Bitcoin Cash Is Performing
The Bitcoin Cash rate is currently at $198.52, which is a drop of 7.49% compared to 24 hours ago. If it keeps climbing, however, it could bounce back completely. This crypto has made great progress so far, and there is hope that it will climb further and recoup its losses from the last few days.
Bitcoin Cash has been on a mostly steady decline over the past week, with a few small surges where it tried to recover. These recovery attempts haven't worked to stop the hemorrhaging money, but today's upward momentum could be maintained long enough to reverse course. That is the hope among investors, anyhow.
This crypto currently has a trade volume of $3,743,794,267.27, which is down 4.51% for the day. The market appears to be cooling on this crypto for the moment, but that could change soon.
Should You Be Investing Yet?
The entire market is struggling to keep its head above water and try not to fall to historic lows during what could be a prolonged market crash. A lot of this downward momentum is simply long gestating losses caused by continuing war in eastern Europe and rising inflation. While the US Federal Reserve has tried to head off some of that, the crypto market is volatile and has trouble maintaining a bullish course without a strong economy.
What all of this means for Bitcoin Cash is that there is a chance that it will stop climbing soon and turn back around to continue its freefall. It could also keep climbing and start a bullish trend. Either one is possible, and that is why we urge caution with investing in this or any other crypto at the moment. There's no saying which way the market will go, though the obvious trend seems to be bearish for now.