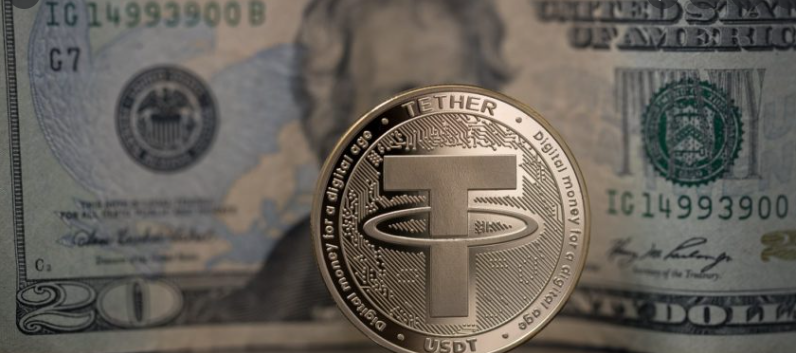 As the US Dollar Hits 2-year High, Tether (USDT) Remains a Strong Crypto
The US dollar (USD) is doing remarkably well, hitting the highest point it has achieved in two years, since back in March 2020. It's currently tracking to have its best month in nearly seven years. Meanwhile, the cryptocurrency stablecoin Tether (USDT) is holding its number 3 spot on cryptocurrency charts and continuing strong.
USD Rallies
The US dollar's value is being lifted by anticipation of inflation measures by the Federal Reserve. The expectation is that the Fed will alleviate some of the high interest rates in order to combat the rising inflation rate. This is doing wonderful things for the dollar index, which is up nearly 12% over the last year.
The Federal Reserve may be looking to tighten up its policy in a big way, especially when compared to other G10 banks. The value of the dollar is on the rise due to sell offs of foreign currencies for dollar investments.
The pressure has been on the Fed to do something about inflation in light of the Russian incursion into Ukraine and how that has affected the price of commodities. Supply chains are under attack as well because of increased coronavirus instances in China. The lockdowns taking place there are affecting supplies of goods all around the world, and impending action from the Federal Reserve can help to alleviate some of the inflation that has come out of that.
Tether's Response Performance
Tether's value rarely changes, deviating little from the $1 (USDT/USD) mark. A measure of its value is often found in looking at the trade volume, which is down today 16.26%. This isn't unusual for Tether, though, and Tether is still considered the top stablecoin and one of the top cryptocurrencies overall.
The USDT token may have been under fire over the previous year because of concerns about where its holdings come from. However, it has weathered that storm well and retained its lofty spot in the rankings, consistently performing better than other stablecoins.
This is especially true as the crypto market has undergone some seriously volatile movement over the past few weeks. Many investors have turned to Tether to store their holdings as they take them out of other more volatile cryptocurrencies for the time being.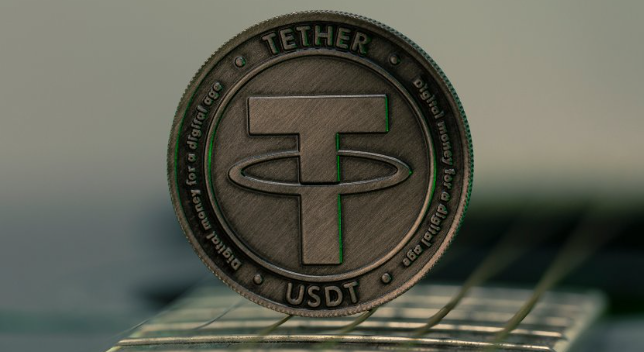 10 months ago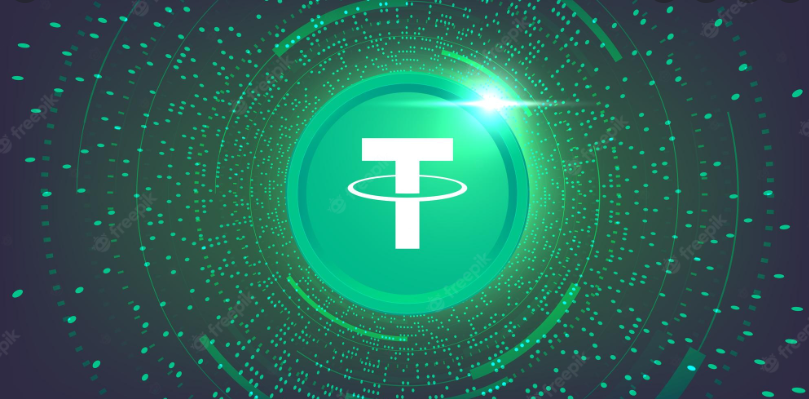 10 months ago