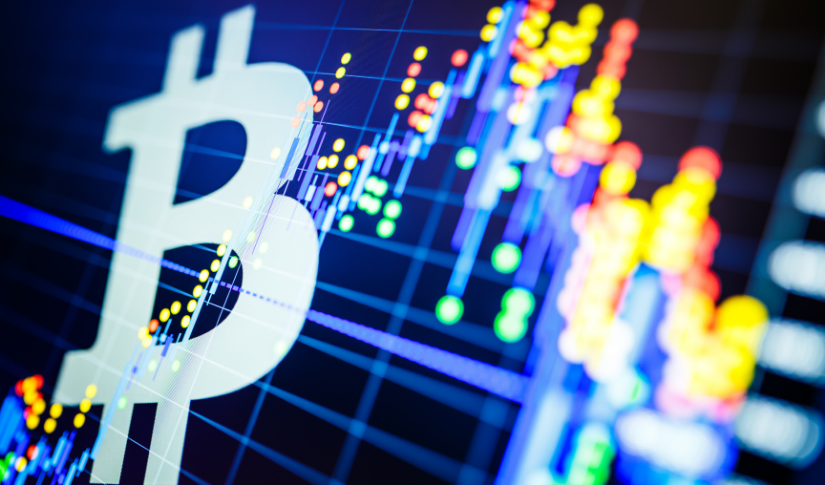 Bitcoin Remains Subdued by MAs, As 44 Countries Meet In El Salvador to Discus BTC Adoption
44 sovereign nations are meeting in El Salvador to discuss the adoption of Bitcoin. This is a little Bitcoin/crypto Davos. El Salvador welcomed 44 central bankers from developing countries around the world to tackle financial inclusion and discuss Bitcoin at a three-day conference. They are discussing financial inclusion, financing for small and medium-sized businesses, and Bitcoin (BTC).
Bitcoin price made a comeback above $30,000, starting its upward climb on the news. But, it seems like the climb has ended at the 50 SMA (yellow), which is keeping the price subdued for BTC/USD. The agenda of the meeting is the digital economy and banking for the unbanked. Although, we haven't heard many comments so far, which is keeping BTC in a waiting mode, as neither buyers nor sellers seem determined to take their stand and push the price in their direction.
Bitcoin H4 Chart – The 50 SMA Acting As Resistance for BTC
Bitcoin remains undecided now
The meeting is a milestone event, and proponents expect a positive impact on Bitcoin adoption, utility and price in the long term. Central bank representatives and bankers were set to attend the conference from Egypt, Ecuador, and Nigeria, among other nations.
Although this meeting is having a positive impact already. An indicator reveals the positive sentiment among Bitcoin investors and market participants on the Bitfinex exchange. JohalMiles, a leading analyst, evaluated data from Bitfinex and noted that longs have never been near the high being seen on the charts. This implies a large number of BTC traders and investors are bullish on Bitcoin.
El Salvador has steadily added Bitcoin to its coffers since making it legal tender. Last week, amid a crypto crash that saw Bitcoin fall to lows not seen since December 2020, Bukele said in a tweet that his country had bought 500 Bitcoins at an average price of about $30,744—its largest purchase since September.