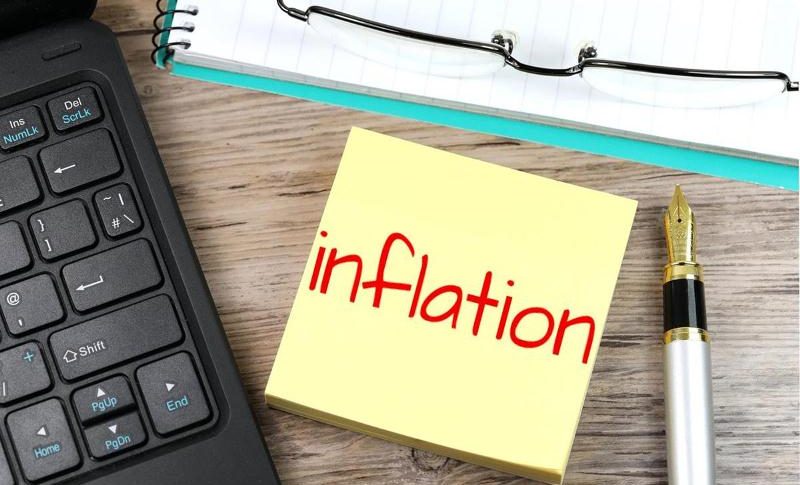 This Looks More Like An inflation Plateau As CPI Remains at Enormous Levels
GBP/USD has been one of the most bearish pairs, falling around $16 cents from the middle of January, as risk sentiment has been pretty negative, which has benefited the USD as a safe haven and has sent risk assets down. Bank of England was the first to increase interest rates back in December, but that hasn't helped the GBP. Although in the last several days we have seen a strong bullish move, with GBP/USD gaining around 350 pips which is more than all other major pairs.
Although, today we are seeing a reversal in this pair, which has given back more than 100 pips, despite the CPI inflation report surging higher in April, as today's report showed. Consumer price index (CPI) inflation increased to 9.0% from 7.0% in March, which means that inflation is increasing further globally and settling around 8-9%.
GBP/USD Daily Chart – The Spike Followed by A Reversal Down
GBP/USD giving up gains despite higher CPI
UK April CPI Inflation Report
UK April CPI YoY +9.0% vs +9.1% y/y expected
March CPI was +7.0%
CPI MoM +2.5% vs +2.6% expected
Prior CPI MoM was +1.1%
Core CPI YoY +6.2% vs +6.2% expected
Prior core CPI YoY was +5.7%
That's the highest consumer inflation rate in some 40 years and will add pressure to the BOE to act more aggressively, while having to balance out added worries on the cost-of-living crisis that is brewing in the UK. The numbers here won't add to much comfort on that, as consumers will continue to feel the pinch of rising costs.