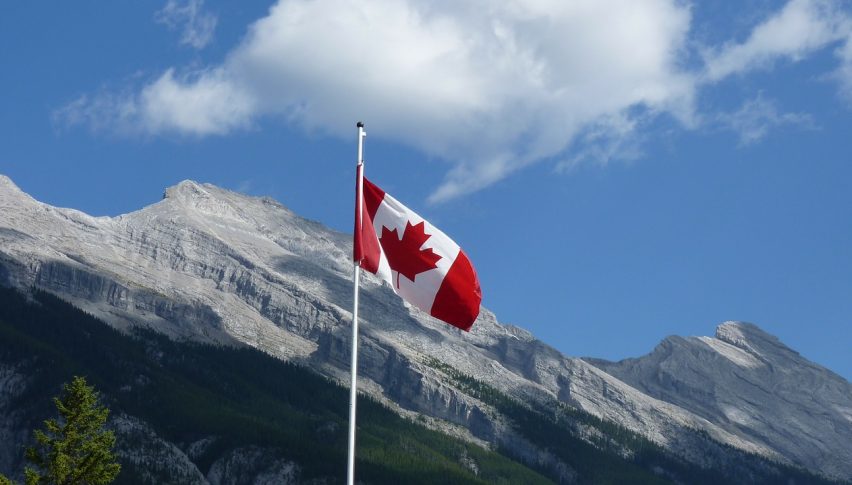 USD/CAD Falls Within the Range Again As CPI Increases
USD/CAD was trading within a range since July last year, bouncing up and down between 1.24 and 1.30. Earlier this month though, buyers finally had a go at the resistance zone and pushed the price above it, sending this pair to 1.3076 as the uptrend in the USD picked up pace.
But, in the last several days we have seen a bearish reversal as the USD retreated, which was due after such a strong bullish move. Crude oil helped as US WTI increased above $115 despite the economic slowdown due to price increases and the contraction in China due to coronavirus lockdowns.
USD/CAD Daily Chart – The Range Will Stretch Further
Canadian April CPI Inflation Report
Canadian April CPI MoM +0.6% vs +0.5% expected
March CPI MoM was +1.4%
CPI YoY 6.8% vs 6.7% expected
Prior CPI reading was +6.7%
Gasoline prices MoM vs +39.8% prior
Core Inflation Measures:
Median CPI YoY 4.4% vs 3.8% prior
Trimmed mean CPI YoY 5.1% vs 4.7% prior
Common CPI MoM 3.2% vs 2.9% expected (prior was 2.8%)
BOC core CPI YoY 5.7% vs 5.4% expected (prior was 5.5%)
BOC core CPI MoM +0.7% vs +0.4% expected
This is another terrible read on inflation. Globally it's the same story all over and it's getting worse, not better. Powell yesterday said they will continue to hike until something breaks. In Canada, the 'something' will be the housing market.