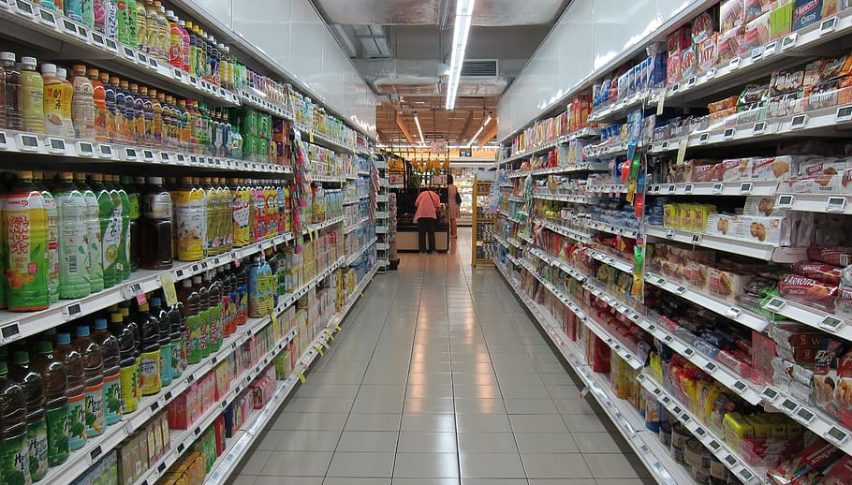 Consumer Confidence Remains Negative in Europe – Does It Mean Recession Is Coming?
Consumer confidence in Europe and everywhere else dived deep into negative territory two years ago during the major coronavirus lockdowns, which led to an economic recession. European economies and consumer sentiment improved during the last two years, but after the conflict in Ukraine started and prices were hiked by major suppliers with this excuse, consumer sentiment has dived again. But will this mean another recession in the coming months?
Eurozone May 2022 consumer confidence
Eurozone May consumer confidence flash reading -21.1 points vs -21.5 expected
April consumer confidence was was -22.0 points
This isn't as bad as the drop in UK consumer confidence earlier today (40-year low) but it's not a nice picture.
UK May Consumer Confidence
UK May consumer confidence comes in at -40 (April -38) – falls to its lowest on record
April consumer confidence was -38 points

Inflation

 and rates both rising weighed
The records for UK consumer confidence go back to 1974. May 2022 has hit the lowest since the records began, coming in at -40 points, which matched a record low hit in April 2020 as the coronavirus pandemic swept the country.
We have turned bearish in EUR/USD as the bullish pressure fading and the price heading for 1.07 now
1 day ago
The USD is looking quite bullish now after a rollercoaster ride during last weekend
2 days ago