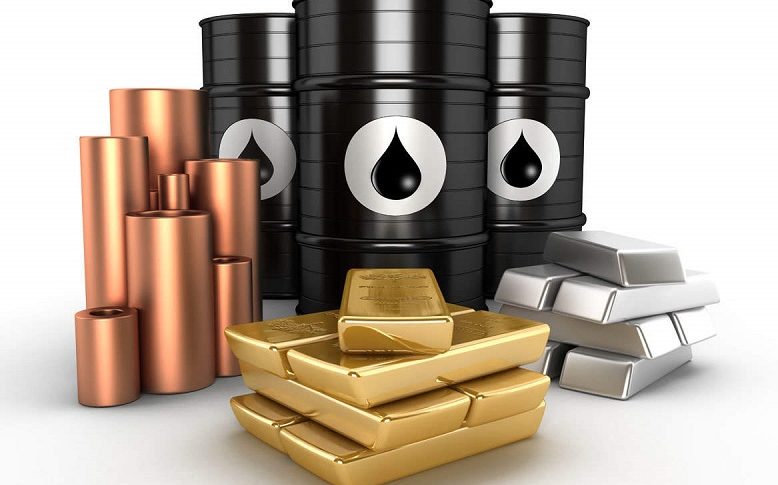 Crude Oil Keeps the Bullish Momentum, Despite Global Growth Worries
Crude Oil prices were little changed on Monday, settling just slightly higher as worries over a possible global recession, paired with an outlook for higher fuel demand with the upcoming U.S. summer driving season and Shanghai's plans to reopen after a two-month coronavirus lockdown. But today, Oil has resumed the bullish momentum again and we saw a jump a while ago which pushed the price to $111.40.
"There are black clouds gathering around the financial markets here and it has started to impact crude oil," said Bob Yawger, director of energy futures at Mizuho. "The economic wellbeing of the global economy is questionable at this point," he added. Multiple threats to the global economy topped the worries at the annual Davos economic summit, with some flagging the risk of a worldwide recession.
Crude oil prices struggled to keep their head above water as the EU's proposed ban on Russian oil looks increasingly unlikely. The EU continues to stall its unilateral decision to ban Russian oil as Hungary has been holding out on it, requesting more time to find alternative sources. "The EU has offered to phase in the sanctions to 2024, while Hungary has indicated it needs at least Eur770 million to revamp its oil industry," Martin and Hynes said.
 US Crude Oil Live Chart – Support Zones Keep Holding
 The lows keep getting higher for WTI Oil
Most major central banks have been increasing interest rates to fight inflation, with the Bank of England being at the forefront, but today we saw services activity slow down considerably in May, as prices keep increasing. Central banks can't do much as inflation is coming from global politics, so hiking rates will only hurt the economy further, besides surging prices.
Crude Oil is stuck between 2 MAs for a week, as recession fears and supply shortages keep weighing each-other
1 day ago