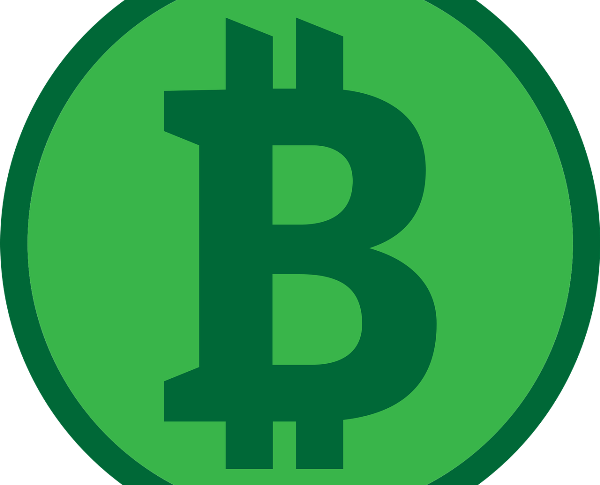 Volatile Bitcoin Cash (BCH) Dropped More Than 6% Today
Bitcoin (BTC) is down today, and it is taking everybody with it. However, while Bitcoin has fallen just 2.90%, Bitcoin Cash (BCH) has dropped a more significant 6.29%.
Bitcoin Cash Continue to Be Volatile
Bitcoin Cash is sitting at $175.04 (BCH/USD) right now, with a trade volume of $2.6 billion over the last 24 hours. Its trade volume is holding pretty steady, even as the rate takes quite a dive.
Over the last month, Bitcoin cash has followed a similar path to that of the rest of the market. While it started the month off at $308, the BCH rate gradually went down over the next few days, until early in the month when it plummeted during the market crash.
Bitcoin cash made a quick recovery from the crash, but it wasn't enough to hold on to the gains, as it started to slowly decline after that. The BCH rate is now much lower than it was at the beginning of the month, with no end in sight to the bearish trend. With a bear market right now, most analysts are expecting it to bottom out in the near future before we start to see an uptick that could run for a while and bring a much-needed bullish movement.
Is This the Right Time to Buy?
With the market down and Bitcoin Cash proving that it gives as good as it gets, you may be able to earn a little bit off a Bitcoin Cash investment. By purchasing this token on the low end of its movement, there's a good chance to make back some profit over the next day or two. We're likely to see some strong movement over the weekend, so catching the price low today could result in a nice return on your investment by Monday.
Because this crypto in particular and the wider market are both very volatile, there's tension for the rate to go down even further. We've seen a downward trend for the majority of the month, and there's not a lot of reason to expect that to change period you may make a short term profit, but don't expect Bitcoin Cash or any of the major cryptos to be good long term investments at this point.