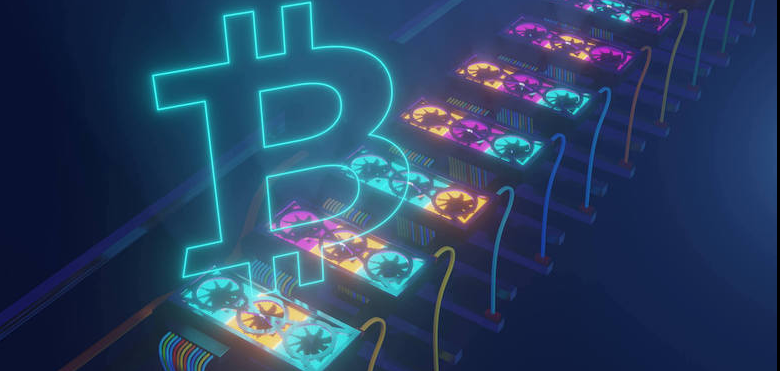 Market Drop Pulls Wrapped Bitcoin (WBTC) below $31,000
The crypto market shot up a few days ago, but it's back down today, and Wrapped Bitcoin (WBTC) is one of the more high profile losers today. This crypto token is down 5.50%, bringing the Wrapped Bitcoin rate to $30,398.41 (WBTC/USD).
Why Is the Market Down Today?
The crypto market enjoyed several days of level rates after a jump over the weekend. Bitcoin led the way as usual, as it climbed for a few days and then leveled off for the last couple days of May. Now that the new month has started, the crypto market is diving, with Bitcoin dropping 5.45% today.
That percentage of loss over a 24-hour period is pretty common across the crypto marketplace, with Ethereum, BNB, Polkadot, and Wrapped Bitcoin all coming in at around the same numbers.
A new month means new spending habits compared to the end of the month. Some investors are simply pulling out of the market, causing the value to drop, with many investors tightening their wallets and becoming more frugal with their spending as a result of their monthly budget statements.
It's not unusual to see a shift in the market as a new month rolls around. In a good economy, the new month often brings with it an increase in spending, but in a poor economy, like what we are in right now, the spending usually become more restrictive.
When to Invest in Wrapped Bitcoin?
Wrapped Bitcoin is seeing a dive in trade volume today, as its trade volume is down 46% to $250 million over a 24-hour period. That's still showing signs of a healthy market, but there is a definite drop in Wrapped Bitcoin spending, and we may see that continue for the near future.
Since the entire market is down, WBTC's drop is no isolated incident. It is going to struggle to come back from this very quickly, so there may be a chance to catch a low rate on the crypto over the next few days. We expect the slide to continue through tomorrow at least, so if you want to invest in the token, be prepared to jump on it before it starts to shoot back up again.