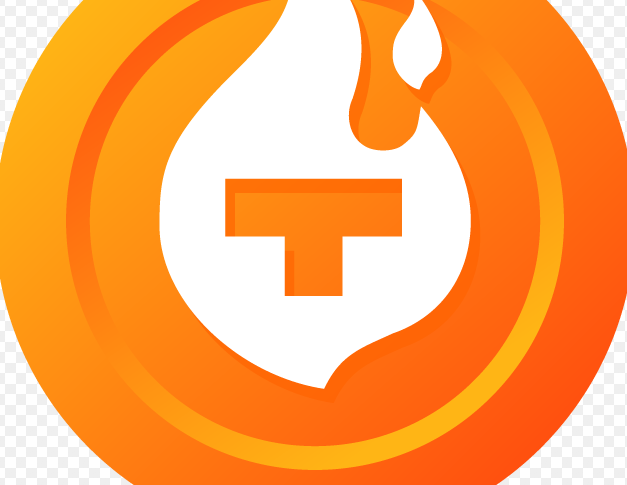 Theta Fuel (TFUEL) Peaked Yesterday, Where Is It Now?
The Theta Fuel (TFUEL) crypto shot up on Wednesday 21.5% in an amazing bullish movement, but that didn't last. Nearly as soon at the crypto achieved that high and hit $0.074 (TFUEL/USD), it started to plummet. Today, as the rest of the crypto market is down, Theta Fuel is on the decline as well.
How Has Theta Fuel Been Performing?
Much of the market is down today, with a drop across the board of around 5%. The TFUEL rate is down about the same, with a loss of 3.69% and a rate of $0.06084.
A lot of the downward movement can be blamed on a poor economy and Bitcoin's movement. That crypto is down 1.04% today, slowing down from yesterday's 5.45% drop.
Fuel experienced a precipitous drop early last month with the rest of the crypto market in a crash, and it has struggled to make any gains since then. Yesterday's incredible upward surge was its one bright moment, and that didn't last long.
Where Is TFUEL Going from Here?
This doesn't bode well for TFUEL, which mostly hung around the $0.07 price point last month. It has had difficulty in moving past that point and making any significant gains since the market crash, and there is a similar story playing out for many of the other crypto tokens as well.
Theta Fuel probably won't surge back up like yesterday's increase anytime soon. It is more likely to stay around its current price point, fluctuating mildly up and down unless there is a major shift in the market.
This crypto hasn't shown any signs of creating its own strong momentum and keeping it up. It may be able to spike here and there, but maintaining an upward movement seems to be outside of its powers for now.
Taking a long view look at TFUEL shows that the recent spike is one of the quickest declines this crypto has had in the last month, and that demonstrates an inability to retain gains. There may be some hope for short term investors when it comes to Theta Fuel, but long-term gains are out of the picture for now.