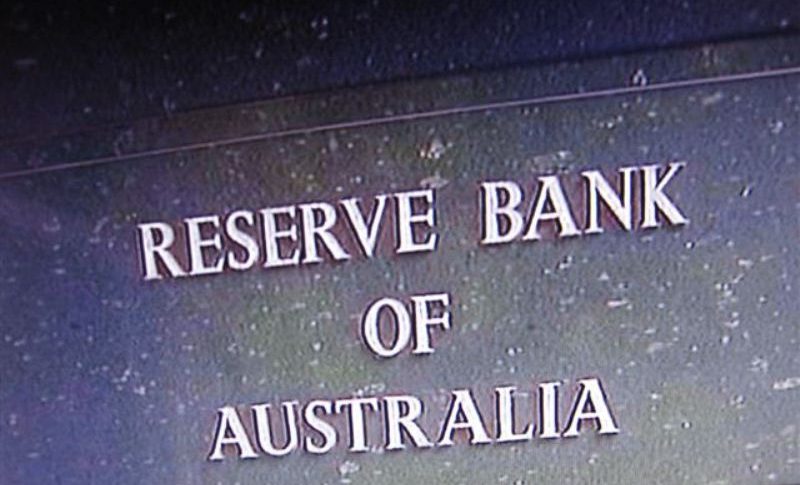 Looking to Buy the Pullback in AUD/USD As RBA Prepares for 40 BPS Hike
The Aussie was one of the strongest currencies from February until April, with AUD/USD gaining around 7 cents, despite the risk sentiment turning negative due to the conflict in Ukraine. But the decline resumed in April as China was showing signs of recession after the Shanghai lockdowns.
Sellers broke the support zone around 0.70 as the pace of the decline picked up. But China is coming out of contraction as recent manufacturing and service reports showed, which means that demand for Australian raw materials will increase, benefiting the AUD. besides that, the USD has been retreating for the last three weeks, so this pair has turned bullish since the middle of May.
Today we saw a retreat lower, but the 20 SMA (gray) is holding as support on the H4 chart, so we are thinking about going long here. The Reserve Bank of Australia (RBA) is also thinking about increasing the pace of rate hikes to 40 basis points (bps) in the next meeting, which will help the Ausiie further.
AUD/USD H4 Chart – Will the 20 SMA Hold As Support?
The trend has turned bullish since the middle of May
ANZ is forecasting a 40bp interest rate rise, citing wages.
The RBA has published its estimate of the change in average hourly earnings from the Q1 GDP data as 5.2% y/y.
This is in line with the estimate we published …
We think this provides the "very strong argument" the RBA needs to go by 40bp on Tuesday.
RBA policy announcement is scheduled for June 7 at 0430 GMT.
AUD/USD has been bullish since early October although buyers are having trouble pushing the price above the 200 weekly SMA
1 day ago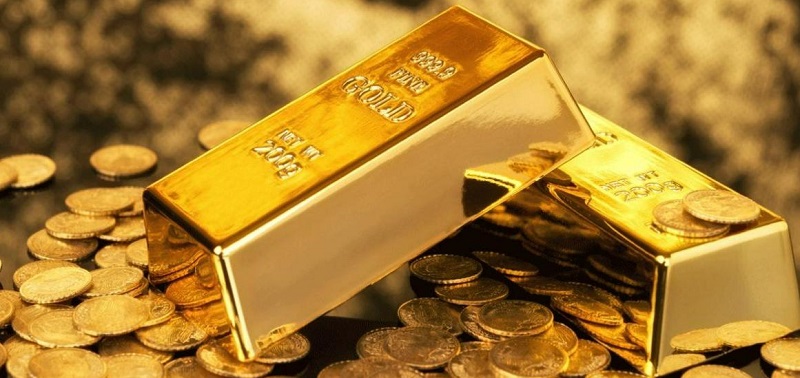 5 days ago