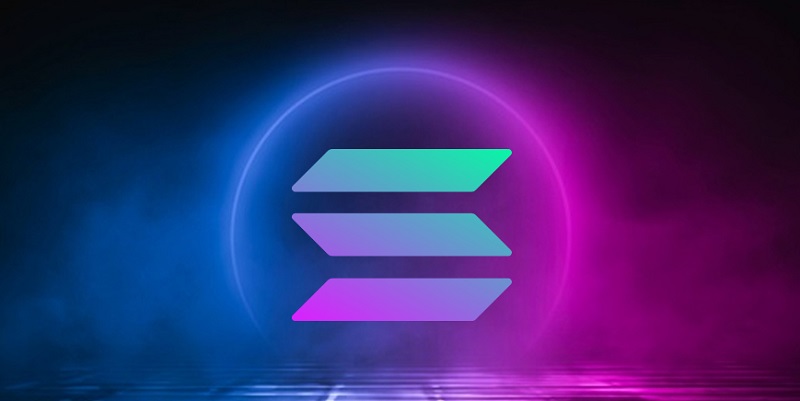 Should We Buy Ethereum ETH, Solana SOL As They Face the Support Again?
Cryptocurrencies tried to reverse higher early this week and they made some respectable gains, but nothing like the gains we used to see previously during bullish periods, which means that we're still not on a bullish period. This sentiment has prevailed since November last year, and after each attempt to turn bullish, they have resumed the bearish trend again. Ethereum (ETH) and Solana (SOL) tried the upside, but the decline has resumed and now they are facing some important support zones.

Ethereum Daily Chart – Highs Keep Getting Lower
Let's see if the support above $1,700 will hold again for ETH
Ethereum launched the first mainnet shadow fork in preparation for Merge with the layer 2 network in May, which should help lower gas fees eventually, although we didn't see increased interest from investors, partly because the sentiment on the crypto market is bearish right now. This is the most important upgrade in blockchain history, since the outcome of the Ethereum merge has huge implications for all of the crypto industry, and has now a release date in August.
Nonetheless, ETH/USD continues to make lower highs and the last attempt to turn bullish ended just a little above the 100 SMA (green) on the daily chart. Sellers seem to have resumed control again and now they are targeting the support zone above $1,700. The price is returning to this support  too often, which is a bearish signal, but if it doesn't get broken soon, then that would be a bullish sign.
Buyers getting weaker every time
Solana retested the previous highs and reached $260 in November last year, but it reversed at that price and the decline was picking up pace until January when it fell to $80. The resistance and support zone at that level stopped the sellers on several occasions and eventually the reversal higher took place. But, the 200 SMA (purple) stopped buyers and the decline resumed, pushing the price below $40, where another support zone has formed. Now we are back at this support area, which is under attack so let's see if it will break or hold.