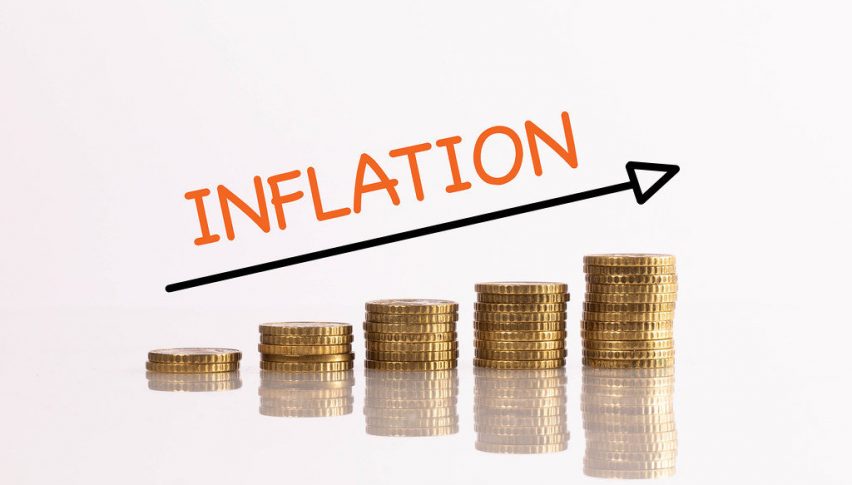 Aussies Will Fail to Stop Prices Surging, Like the Rest of Them
Central banks have gone on a frenzy on interest rates, increasing them several times and planning to do so in the coming meetings. They have been talking up a big game in the battle against inflation but at the end of the day, they are rather powerless when it comes to significantly turning the tide of the battle as prices keep increasing.
You don't really have to look very far for an example of that. After the major slowdown in UK services last month, the Bank of England is what every other central bank wishes they do not become. They have been among the first to start raising interest rates last year, but prices keep increasing, while the consumers and the economy are starting to suffer.
The Reserve Bank of Australia increased interest rates for the second time early this morning, this time by 50 bps, bringing them to 0.80% from 0.35% last month, although the AUD keeps following the market sentiment and prices are not stopping.
Central bankers keep insisting on the point that they are "doing their job" when it comes to battling against inflation. However, the irony is that they barely have any influence in the debate especially when the lack of fiscal inaction leads to price increases. That is not something that the BOE can control. And neither are supply chain bottlenecks, surging energy prices, or geopolitical issues involving sanctions.