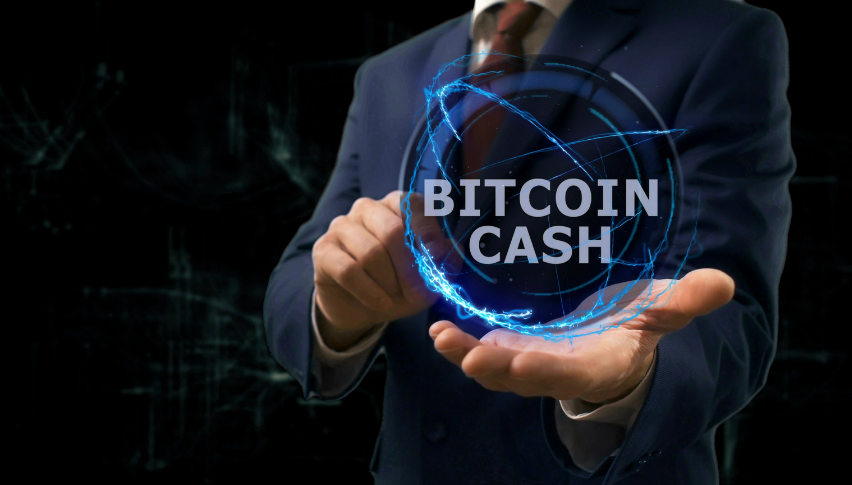 Bitcoin Cash (BCH) Posts 7-Day Loss Despite Gains Today
The crypto market is attempting a rebound from yesterday's bearish trend, but it's not much of one. In fact, today's minor gains are not enough to put most cryptos in the black for a 7-day period. Bitcoin Cash (BCH) posted a high of $187.67 (BCH/USD) briefly today, but it is down by 6.51% for the last 7 days.
How Has Bitcoin Cash Performed?
Today, the BCH rate is at $181.91, which is a gain of 2.95%. That's similar to gains from other major cryptos, like Bitcoin's (BTC) 2.02% gain and Ethereum's (ETH) 2.03% increase. BNB and Cardano are posting better numbers, with gains of 3.60% and 8.05% respectively.
While most of the market is up a bit today, with a few decent gains, the overall outlook for the last 7 days Is not as rosy.
Bitcoin is down just .70% for that period, and Ethereum is down 3.13%. BNB (BNB) has fallen 3.18% in that time, but Cardano (ADA) has experienced a boost of 17.63% over the same stretch.
Bitcoin Cash is currently ranked #26 on the crypto charts, and its trade volume is at $2,192,646,051.15 for the last 24 hours. That's a drop of 0.31% in that time, which is negligible, but it could change if the BCH rate picks up.
What to Expect from Bitcoin Cash
Bitcoin Cash managed to rebound from a sharp drop about a month ago, impressively recovering within a few days. However, it has experienced an overall downward motion from there. A month ago, Bitcoin Cash had a rate of $233.47, and today's current rate of $181.91 is a long way from there- a drop of 22%. The 3-month outlook has been even less kind, going from $290 to today's much lower rate.
We expect that Bitcoin Cash may surge slightly in the coming days, possibly pushing toward $190. However, the overall bearish trend is expected to continue. A month from now, Bitcoin Cash will likely have much lower numbers unless we see a major economic shift. As with most crypto tokens right now, we are advising short-term investments in Bitcoin Cash rather than waiting out a long-term gain.