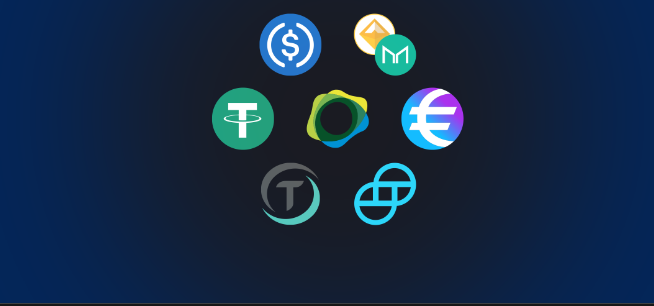 How UST Collapse Is Affecting Remaining Stablecoins
The loss of the UST coin has had a ripple effect on the crypto industry for several weeks now. Some stablecoins are still doing very well, while others are struggling to fill the big shoes that have been left behind from the collapse.
How Tether Is Faring
Tether (USDT) is still the major stablecoin after UST's departure. The loss of that coin hasn't seemed to affect Tether's numbers in the least, as it still holds the top spot among stablecoins and the #3 ranking overall among cryptocurrencies.
Today, Tether's rate is just under $1, coming in at $0.9994 (USDT/USD), which is such a minor deviation as to hardly be noticeable. That's been the Tether story for a long time now, other than a blip on the radar in the middle of May when billions of dollars were withdrawn from Tether investments at once.
The trade volume for this stablecoin is nearly $47 billion, with a minor increase of 1.52%. In other words, Tether is doing just fine, and its investors are not seeing any real difference due to the UST collapse.
How Other Stablecoins are Doing
To ensure that what happened to UST does not happen to USDD, the people behind USDD have announce that this coin is over-collateralized. The collateral ratio stands at 226.1%, which is impressive for a stablecoin. The backing comes primarily from Tron- 1.9 billion, with sizable collateral held in USDT (240 million) and Bitcoin (14,000 tokens). That Bitcoin collateral adds up to 2.8 billion at today's rate of $200,802 (BTC/USD).
MoneyGram may soon be allowing stablecoin transfers to take place, demonstrating its confidence in these crypto coins. The initial plan is to allow Stellar wallet holders to send money with USDC and then potentially expand from there.
USDC is now being offers on Checkout.com, permitting users to make after-hours payments with the stablecoin currency.
Right now, the stablecoin market is healthy, with various coins taking steps to ensure that they don't end up like UST. The most noticeable effect that coin's departure has had for the moment is that it is causing other stablecoin companies to be warier of how they conduct business.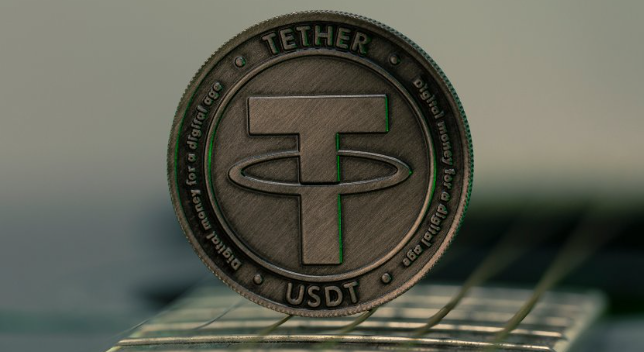 4 months ago