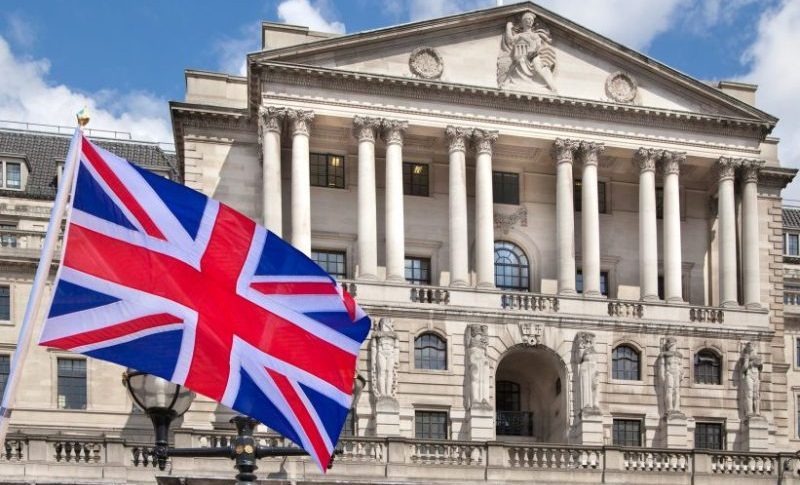 Can GBP/USD Break Below May's Low and Below 1.20?
The GBP has been on a bearish trend for many months even though the Bank of England has been increasing interest rates at every meeting since December. But, that hasn't helped the GBP, with GBP/USD falling to 1.2160s by the middle of May. But, the risk sentiment improved back then and this pair increased to 1.2660s, but buyers started having trouble as soon as May ended and the highs started getting lower again for this pair.
GBP/USD Daily Chart – Highs Continue to Get Lower
The decline in GBP/USD picking up pace again
The slowdown in services in May was a major negative for the GBP, but they were revised higher this month. Although the selloff has resumed again. The BOE is expected to deliver another rate hike this week, although the GBP is not benefiting from it.
April MoM GDP -0.3% vs +0.1% expected
March GDP MoM was -0.1%
That's a significant miss and reaffirms that the cost-of-living crisis in the UK is worsening, with the economy contracting in April. In the three months to April, UK GDP increased by just 0.2%.
Of note, services fell by 0.3% and was the biggest contributor to the drop in economic activity. Production fell by 0.6% in April, driven by a fall in manufacturing of 1.0%, while construction also fell by 0.4% on the month. ONS notes that this is the first time that all main sectors have contributed negatively to a monthly GDP estimate since January 2021. As inflation pressures continue to constrict the economy, this will be a big headwind for the BOE to stay on the tightening path.
EUR/GBP has been quite bearish recently, as the BOE has already has hiked interest rates many time and we decided to sell this pair again
7 days ago