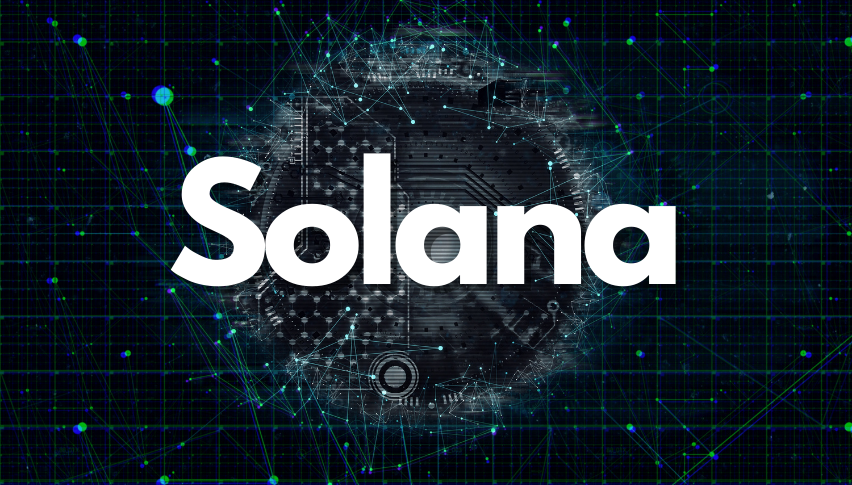 Solana (SOL) Soars as Bitcoin Drops, but for How Long?
The cryptocurrency market is very volatile this morning, with Bitcoin (BTC) down 4.36% but other major cryptos going bullish. Among those top cryptos making gains today is Solana (SOL), which is up 13.97% since yesterday.
How Has Solana Been Performing Recently?
Solana's rate is at $30.17 (SOL/USD) right now, which is actually not as impressive as it may seem, despite the large increase today. That's because Solana fell from $34.04 Sunday and dropped all the way to $26.41 at its lowest point since then. Today's bullish turnaround is promising, but this crypto still hasn't recovered from its most recent drop.
Solana is actually at one of the lowest points in the past 7 days, and below where it has been over the last few months. In fact, the last time we saw rates this low for this particular crypto is about two years ago. That was before Solana was used to staying above the $30 level.
So, while investors are excited about the gains made this morning, those gains are not enough to push Solana back up to a safe level. We are expecting Solana to fall back down shortly and continue its downward spiral so long as the economy is going through a slump. Who wants to invest in volatile cryptocurrency at a time when the market economy is so poor and inflation is so high?
Will Solana Stay Bullish Much Longer?
Solana may be experiencing a 24-hour high, but it likely won't last. It is not a very good idea to invest at this moment when the rate is very likely to drop again over the next day or so.
If you want to make a profit on Solana, try waiting for the next drop and then catching the upswing when that happens. Wait at least for a drop below the $30 level, which should happen very soon, as we are not expecting an economic boom anytime in the near future.
The problem with investing in Solana at this time is that it is difficult to predict major upswings like the one we saw this morning. They are probably going to happen again over the coming weeks, though, so look out for them if you have a Solana investment.
Now is not a good time to invest in crypto as a long-term asset. It may be many months or even years before we see the rates go back to the all-time highs experienced last year. There is definitely some money to be made by savvy investors looking for short term gains, though.