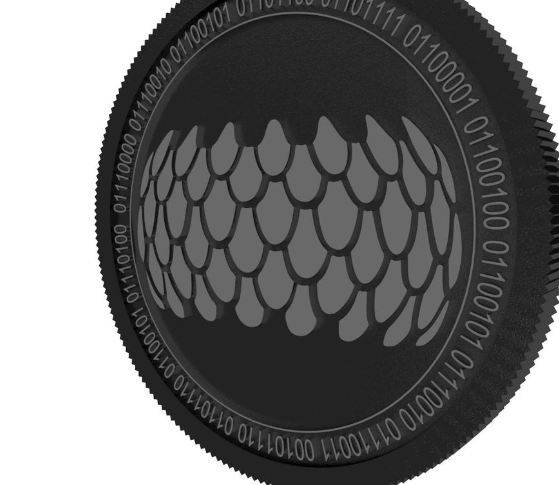 SIRIN LABS (SRN) Has Plummeted, but Is the Spark Still There?
Last week, we saw the cryptocurrency coin SIRIN LABS (SRN) shoot up nearly 1,000%, making it the top earner on Friday. That was big news for a crypto token that hadn't done much in a while, especially during a bear market.
SIRIN LABS' Recent Performance Is Volatile
The SRN price shot up even higher on Saturday, reaching as high as $0.03729 (SRN/USD) until it began to fall. The token went bearish since then, dropping dramatically down to $0.00246 at its lowest on Sunday. Since that point, the SRN rate has leveled out. Today's SRN rate it is at $0.4084, which is a drop of 1.12% since this time yesterday.
The rate has deviated only a little since Sunday's fall, hanging close to the $0.050 level, and there is a good chance it will not deviate much from that for a few days.
Meanwhile, the rest of the market is getting a little boost today, with many of the major cryptos rising by 4-5% this morning. That's good news for a market that has been through a really rough time as of late, and it won't be enough for the rates to make a full recovery from where they were since the last drop, but it is a positive sign.
Renewed Interest in SRN
Recent price action from SIRIN LABS has definitely put the spotlight back on this crypto token. Right now, the trade volume is down 73%, with a trade volume of about $143,000 over the last 24 hours. That could change, though, as the market is experiencing a small jump. We could see the rates climb and investors give SIRIN LABS a chance.
Because this crypto shot up so high recently, some investors could start buying up some of its tokens in the hopes that the rate will go bullish again. This is definitely a crypto that will be on a lot more people's radar from here on, which means that people will be watching the price action closely. If there is any indication that the rate will shoot up, the investors may go crazy in buying up tokens, so watch for that as well.
Because of the low trade volume, compared to other cryptos, it won't take much to cause the rate to shoot up.