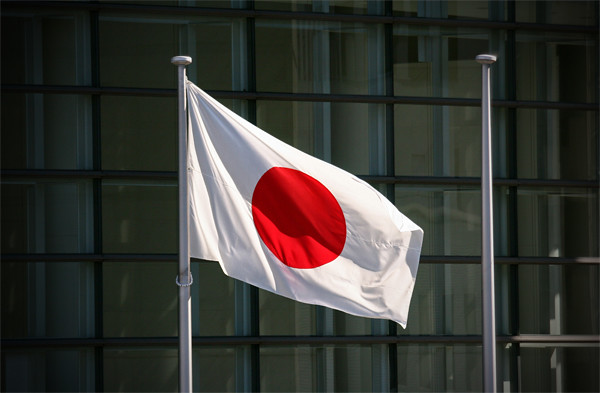 Selling USD/JPY As Powell Doesn't Confirm Strong Rate Hikes
USD/JPY was on a solid bullish trend for two years, but since March the uptrend picked an extreme pace, as geopolitical tensions turned the sentiment quite negative in financial markets, which should have sent the JPY higher as a safe haven. But, the Yen has lost that status, while the Bank of Japan (BOJ) has been holding back regarding rate hikes.
The FED on the other hand, has been increasing rates and they are picking up the pace, after a 75 basis points (bps) hike in the last meeting. That has been keeping the USD bullish in recent months, hence the surge toward 137 on USD/JPY . But, markets were expecting more strong hikes, probably another 75 bps hike in the coming meeting and a couple of 50 bps hikes in the next few meetings.
USD/JPY H1 Chart – We're in A Pullback Period
The 50 SMA is acting as support on the H1 chart
But, FED chairman Jerome Powell didn't confirm those expectations during the two-day testimony in the US Congress. The economy is slowing considerably, which was confirmed by the US services and manufacturing PMI reports on Thursday, making it hard for the FED to keep the pace.
Yesterday was the second day of testimony for the FED chair. He's so far repeated much of what he said yesterday but I wanted to highlight the headline comment because it fits in with the price action in the market today as the focus shifts to growth.
Intention is a soft landing but the path has gotten more and more challenging
There is a problem with longer-term housing supply
Housing market is slowing down to some extent now due to higher mortgage rates