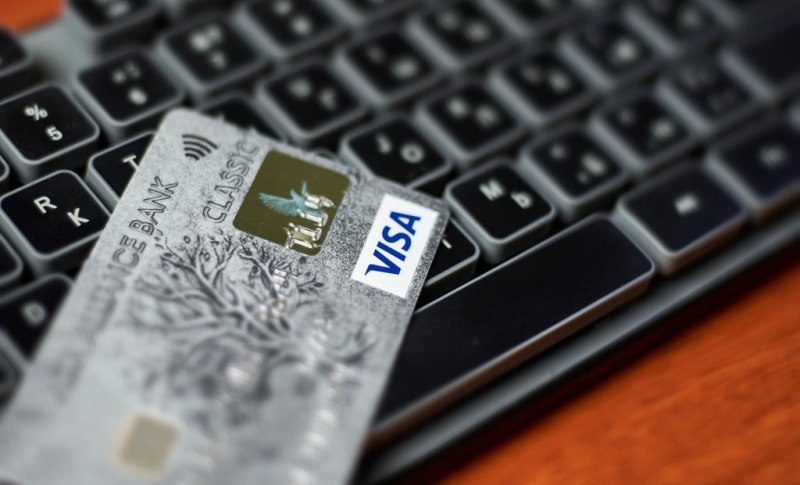 Mixed European Inflation, With German CPI Cooling Off And Spanish CPI Surging Higher
Spanish and German inflation were the focus of data releases today and they served up some differing views with annual consumer inflation in Spain rising past 10% for the first time since 1985 while in Germany, price pressures abated although it may wasn't actually broad-based according to the state readings at least.
The only thing to takeaway from that is at least markets won't be too jumpy about a 50 bps rate hike in July by the ECB. Calmer tones were seen across European trading, though regional equities slumped in playing catch up to the selloff on Wall Street yesterday. Major indices are down a little over 1% while US futures are hinting at a light bounce after yesterday's dreadful show.
Germany June Preliminary CPI Inflation Report
German June preliminary CPI YoY +7.6% vs +8.0% expected
Prior CPI YoY was +7.9%
HICP YoY +8.2% vs +8.8% expected
Prior HICP YoY was +8.7%
The result is well within estimates of what the state readings offered earlier. Of note, headline monthly consumer inflation rose by just 0.1% while the EU-harmonised reading actually fell by 0.1%. The details are lacking but if the state readings are anything to go by, food inflation and gas/energy inflation remain high and that won't be too comforting.
Spain June Preliminary CPI Inflation Report
Spain June preliminary CPI YoY +10.2% vs +9.0% expected
May CPI YoY was +8.7%
HICP YoY +10.0% vs +8.7% expected
Prior HICP YoY was +8.5%
Spanish annual inflation surpasses the 10% mark for the first time since 1985, as price pressures show little signs of abating. Even if Germany may see a softer reading today, it is still elevated and with other regional readings still soaring it won't provide much comfort for the ECB going into its July decision.
The ECB president Christine Lagarde made some comments in the Sintra panel, saying that "We're unlikely to go back to a period of low inflation". Lagarde added that the move away from globalization will end the era of low inflation. She also noted that inflation expectations are higher than before. She said the ECB can move gradually but as uncertainty fades, can be more decisive. At one point she was led towards removing the option of 50 bps via 'gradual' talk but she pushed back.