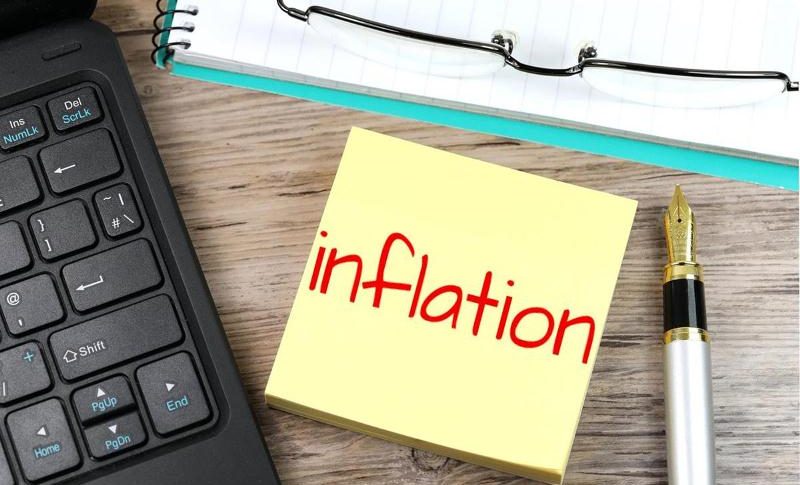 Preparing to Buy USD/CHF, As Inflation Surges to 30-year High in Switzerland,
Prices in Switzerland increased by their highest level in nearly 14 years during May, which the government accepted on Thursday, as Switzerland became the latest country to be hit by more expensive fuel and food costs plaguing economies around the world. The consumer price index rose by 2.9% compared with a year earlier as transport, food and drinks became much more expensive in a country noted for its historically low inflation.
SNB officials have stressed of late that they believe the surge in inflation is temporary, with previous forecasts showing the SNB expects inflation to be 0.9% in both 2023 and 2024. But the risk of a second rate hike after the surprise hike that we saw in the last meeting is increasing. The tightening pace will then essentially depend on the medium-term inflation outlook.
Switzerland June CPI Inflation Report
CPI MoM June 0.5% vs 0.4% expected
May CPI was 0.7%
CPI YoY June 3.4%
Core CPI June 1.9%
This is the fifth month in a row that inflation has risen above the Swiss National Bank's (SNB) 0% to 2% target range — fuelled talk that the central bank could soon tighten policy again after last month hiking its policy rate for the first time in 15 years. The SNB (Swiss National Bank) delivered a 50 bps rate hike, after it raised its policy rate from -0.75% to -0.25% in June and we think there is a good chance it will lift it into positive territory before the next scheduled meeting in September — possibly after the imminent European Central Bank rate rise on July 21.
USD/CHF H4 Chart – The 20 SMA Turns Into Support
Will USD/CHF continue the reversal higher?
USDCHF has been on a bullish trend, climbing above 1 twice, in May and June, but buyers couldn't hold the gains above there and the price has turned back down. But, after the pullback during last month, we are seeing another reversal higher, and now the 20 SMA (gray) which used to work as resistance before has turned into support. So, we're thinking about going long on this pair.
Crude Oil made a $3 bearish reversal yesterday as US inflation and Oil inventories report approach
1 day ago