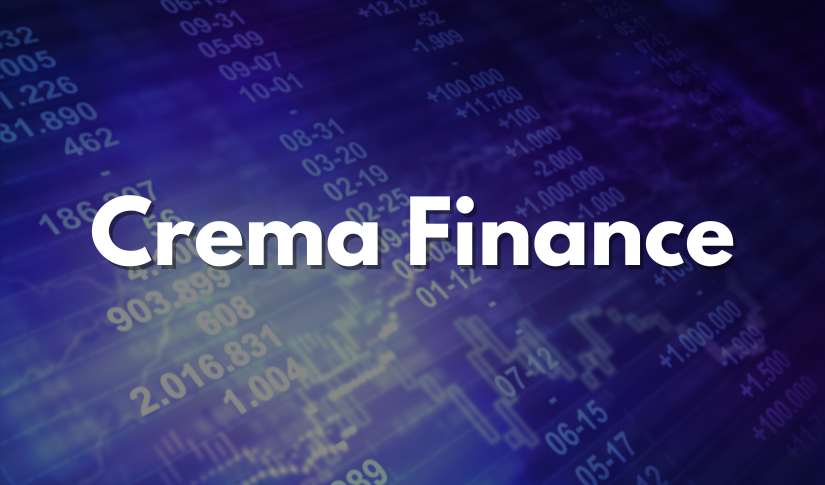 Crema Finance Vulnerability Causes DeFi Clients to Lose Millions
Posted Tuesday, July 5, 2022 by
Sophia Cruz
• 1 min read
The number of DeFi hacks are escalating. The increasing tide of cyber theft threatens to weaken trust in cryptocurrency. First brought to attention on Saturday, Crema Finance a Solana-based liquidity protocol has become the recent victim of the DeFi hack. With more than $8.7 million in digital assets exploited. The company's fundamental service is a concentrated liquidity market maker which utilizes an augmented algorithm to run decentralized trading.
To minimize the effect of this incident, Crema put a halt to all smart contracts, stating it had initiated an investigation with the support of the industry's various leading security experts who'll look into the hacking occurrence. 
As per the update provided by Crema's team, "It can't be more terrible to see this happening, especially in a prosperous time for Crema," the company wrote. "Now we are working on the technical fixing and fund tracing simultaneously. Contract [sic] will be resumed with issue fixed after the investigation is all done and a resolvement [sic] plan is made."
The hacker triggered six flash loans from Solend Pool and utilized the Wormhole Exchange to collect the embezzled funds. Though Solend was not affected and funds are secured. Stolen funds were swapped into 69,422.9 SOL funds and 6,497,738 USDCet via Jupiter then traded to 6,064 ETH via Uniswap. 
As expected, the attacker's Ethereum and Solana addresses have been banned. Crema also forwarded a word with the hacker via an on-chain message to have the stolen funds returned. As of today, Crema is not the only first decentralized company to be exploited. Among the billions stolen, Poly Network is the largest DeFi hack to date with $600 million stolen cryptocurrency in August.