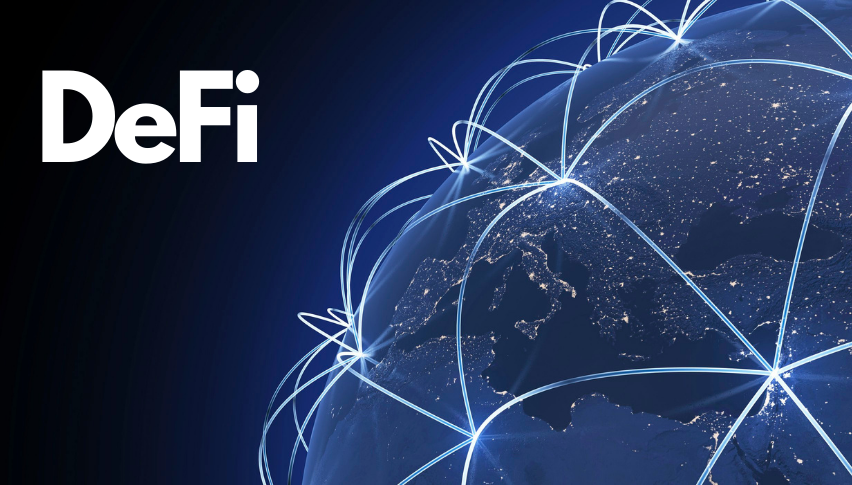 DeFi Platform Poly Network Got HACKED; Roughly $600M in Crypto was Lost
Posted Wednesday, August 11, 2021 by
Sophia Cruz
• 1 min read
Poly Network, a cross-chain DeFi platform,was reportedly hacked on Tuesday; roughly $600 million in digital assets were transferred to the hacker's crypto addresses. This news was released in a tweet by Poly Network. The team encourages the miners of the affected blockchain exchange to blacklist tokens coming from the addresses they have provided. While Poly Network was tweeting, the three addresses received more than $600 million in cryptocurrencies, including USDC (USD stablecoin), WBTC (wrapped bitcoin), WETH (wrapped ETH) and SHIB (Shiba Inu) coins.
After the attack, Tether immediately froze $33 million to prevent further damage. Then an hour later, the hacker tried to move assets, including USDT, through Curve.fi, a liquidity pool in Ethereum, but the transaction was rejected. Still, about $100 million has been successfully transferred from Binance Smart Chain addresses and deposited into an Ellipsis Finance account. Poly Network has urged the hacker to return the stolen digital assets.
BlockSec, a Chinese blockchain security firm, mentioned in their initial analysis, that the cause may have been a leak of private keys. Another possible reason is a bug in Poly's signing process. Slowmist, another China-based security firm, claims that they have identified the hacker's mailbox, its IP address and its device fingerprint.
Since the amount of cryptocurrency that has been stolen is the biggest in DeFi history, law enforcement across the world will tag this as a major economic crime and the hacker will be pursued. Crypto finance crimes have been declining compared to the past few years. It added up to $4.5 billion in 2019, $1.9 billion in 2020, and it has now dropped to $681 million in the first half of 2021. This demonstrates that financial security in the crypto space has been enhanced over the years, though it still needs some improvements when it comes to hack-proofing.