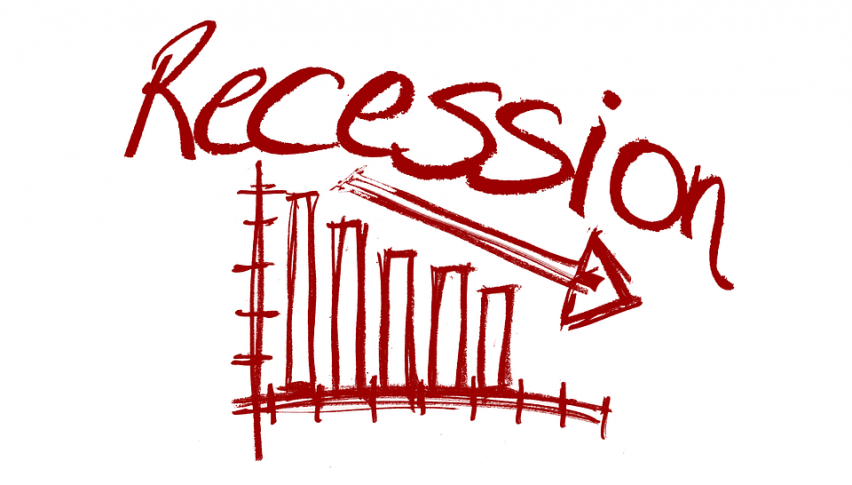 Will the EU Fall in Recession As Business Climate And Consumer Sentiment Worsen?
With the surge in prices, the global economy is heading toward difficult times. The consumer sentiment is already negative in Europe as CPI (consumer price index) inflation keeps increasing, but this is not all. Last week we saw a dip in earnings of major US retailers for April such as Walmart, Target, and Kohl's, which is an indication that besides lower profits for this year, it will mean higher prices for the final consumer.
But consumers have already been paying higher prices for two years now and in the last two months we saw a jump, so this will weigh further on their pockets, considering that we're coming out of a two year pandemic period with lockdowns and restrictions when plenty of businesses closed. The business climate has deteriorated as a result, and today's German Ifo business climate and the Belgian NBB business climate indicators are expected to confirm that.
Fitch Ratings said that the likelihood of gas rationing in Europe has increased significantly following the recent disruption of Russian natural gas supplies through the Nord Stream 1 pipeline. A technical recession in the Eurozone is now an increasing possibility, Fitch Ratings says.
In our June Global Economic Outlook our growth forecasts for the eurozone – at 2.6% in 2022 and 2.1% in 2023 – were underpinned by a baseline scenario that assumed neither a sudden stop of Russian natural gas exports to the Eurozone nor any gas rationing.
We are seeing large moves on any decent economic report, which indicates that markets are not certain about a hard or a soft global recessio
4 weeks ago