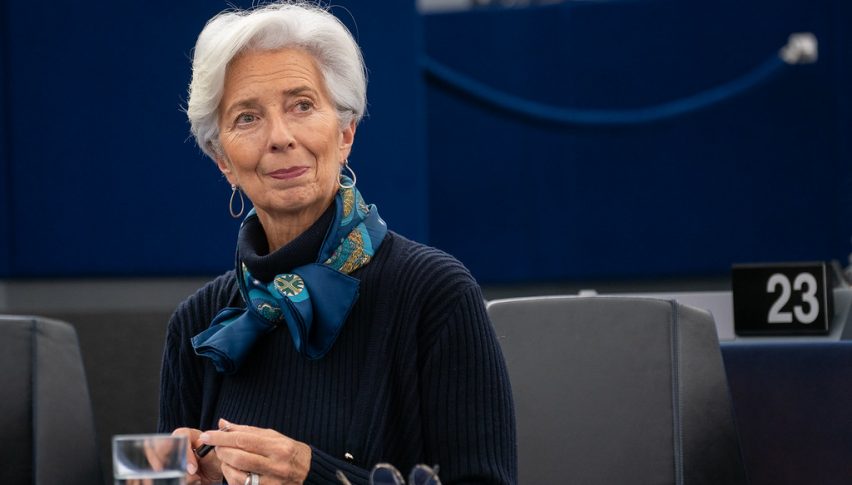 Forex Signals Brief for July 7: ECB Minutes After Yesterday FOMC Minutes Left the USD Bullish
Yesterday's Market Wrap
Yesterday markets continued with the volatility we saw the previous day, after the break of some major levels on Tuesday. EUR/USD broke below the 20-year low of 1.0330-50 on Tuesday, while crude Oil broke below $100. Although we saw some strange price action on Tuesday night in Oil, after it froze for several hours on all platforms, to open slightly above $100. Although that level was definitely broken today as US WTI slipped down to $95 lows.
EUR/USD stopped at 1.0220s on Tuesday, while yesterday it fell to 1.0160 on my broker's platform. That shows the bearish pressure on this pair, and after the FOMC minutes confirmed in the evening that inflation is getting out of control in the US, implying more rate hikes, EUR/USD closed the day pretty bullish which is pointing down to parity at some point.
The Data Agenda Today
Today the sentiment will drive markets around once again, particularly Oil, Gold, and currencies. The sentiment has been very negative for these assets in the last two days, which is likely to continue today. The FED left the road clear for the USD yesterday, which has been one of the reasons for the decline in EUR/USD, besides the creeping recession, although today we'll get to see the ECB minutes from the last meeting, and it will be interesting to see how steep the path of rate hikes will be as the economy slows.
Yesterday we opened many trading signals once again as the volatility continued, presenting us with many trading opportunities. Apart from one USD/JPY buy signal which we opened the day before and were caught during the retreat, all other forex signals closed in profit.
Yesterday we decided to take advantage of the bullish momentum in USD/JPY and opened two more signals. The JPY continues to remain extremely bearish as the FED keeps raising interest rates pretty fast, while the BOJ remains on hold. yesterday this forex pair started bouncing off the 100 SMA (green) on the H4 chart and we decided to open a second buy signal after the first one closed pretty fast.
USD/JPY – 240 minute chart
GOLD – Sell Signals
Gold has also been having trouble despite the economic, social and political uncertainties around the globe, which should have been keeping it bullish. But it seems to have lost its safe haven status and has been declining since topping above $2,000 in March. Yesterday we opened two sell signals as the decline continued.
XAU/USD – 15 minute chart
Cryptocurrency Update
Cryptocurrencies are not out of trouble yet and they continue to trade in a range since the last crash ended by the middle of last month. Although they have been showing some bullish signs in recent days, despite everything, with Bitcoin moving above and below of the major level at $20,000
 BITCOIN Moving Above MAs
Bitcoin made another leg lower last month and declined below $20,000 many times in the last several weeks but it has reversed and climbed above it pretty quickly, which shows that this major support zone is still holding. This also indicates that buyers are active below that level. Yesterday they pushed above the moving averages which might turn into support, but let's see.
BTC/USD – 240 minute chart
ETHEREUM – The 20 Daily MA Turns Into Support
Ethereum fell below $1,000 during the last crypto crash, which is an important psychological level. But we saw a quick reversal higher, which also shows buying pressure below $1,000, meaning that the public and the industry think ETH is cheap below that level. Now ETH/USD has climbed above the 20 SMA (gray) on the daily chart which is another bullish signal.
ETH/USD – Daily chart