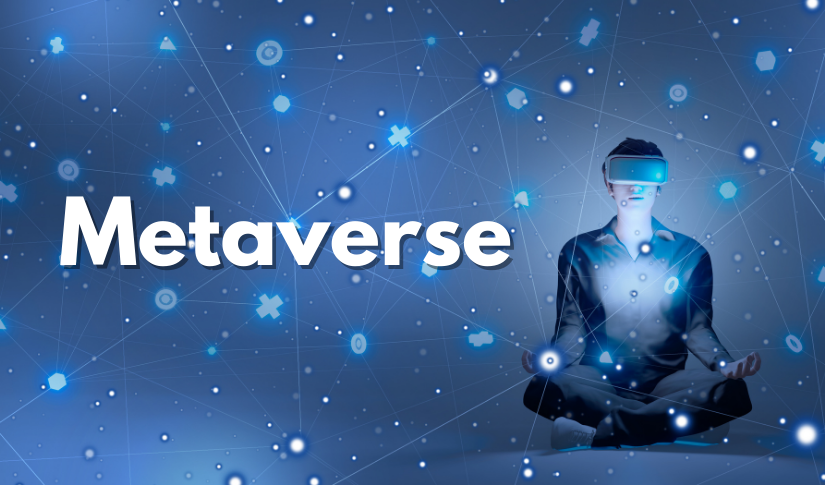 What are the Top 3 Promising Metaverse Coin to Watch in July 2022?
Posted Thursday, July 7, 2022 by
Sophia Cruz
• 3 min read
Choosing the best cryptocurrency to watch or invest in can be incredibly challenging mostly for beginners because there are over thousands of cryptocurrencies accessible for investment and trading in the market. Metaverse is relatively new to the game. Despite this, people are starting to utilize this great innovation and invest in this new section of the crypto space. Today, we'll look at the top 3 Metaverse coins below the $50 Million Market Cap to explore this month of July.
Verasity is a blockchain project that caters to content creators and aims to boost advertising earnings for video publishers. It is a video-sharing network that helps minimize ad fraud throughout video ad channels and has received a US patent for this proprietary technology.
VRA is the native token that powers Verasity and is often used as a monetary payment within its online gaming sector and video economy. The platform also gives its viewers VRA tokens for sharing videos, watching content or advertisements, and even referring friends. 
Furthermore, all of Verasity's marketing-leading ad tech products are merged into one Esports platform named VeraEsports. It has secured the rights to exclusively broadcast Esports tournaments and allows Verasity to make Esports content unrestricted to broadcasters globally.
Currently, Verasity carries two patents for its Proof-of-View (PoV) consensus mechanism. That being the case, the VRA token has the potential to increase in value as the gaming ecosystem flourishes. 
Mobox is an NFT gaming platform that runs on the Binance Smart Chain. It is one of the highly innovative crypto projects in the crypto market that offers engaging features that also include yield farming aside from its gaming sector. This metaverse project aims to connect various users through its NFT interoperability. Its play-to-earn model will offer access to a large number of users without leaving its native game concept.
Features like access to multiple games within the platforms, NFT and yield farming, and blockchain gaming will be available to every user. MBOX, the native token of Mobox, can be used for earning staking rewards through MOMO NFT, as an in-game currency, governance rights, or for staking it in liquidity pools. 
The perfect combination of NFTs, gaming and DeFi yield-farming has created the MOMOverse. An interoperability experience that can be best enjoyed all throughout multiple devices. MOBOX recently introduced the DeFi mechanism, such as yield farming, which gives its platform an edge. Hence, the team seeks to expand its capabilities in the near future.
Metahero (HERO) – $46.13 million
Metahero has been on our list for several times now, a blockchain project that aims to provide an ultra-realistic metaverse where its users will be able to scan themselves and save it in the digital world. Its platform has proprietary 3D scanners built with the Wolf Digital World partnership.
The developers of Metahero have created a product that enables its users to create an ultra-high-definition scan of their assets and of themselves. This is what we know today as an avatar. The HERO is the native utility token for Metahero, a BEP-20 BNB Chain token that will allow users to connect with the metaverse platform and pay for scanning services to name a few.
Metahero is building an ultra-realistic Metaverse where players will be able to scan themselves into the digital realm with the platform's proprietary 3D scanners built with the partnership of Wolf Digital World. This project can enhance blockchain gaming to a far more advanced and engaging game versus the traditional ones. This will completely change the way we play games or see ourselves in the digital world. A promising metaverse project worthy of exploring.